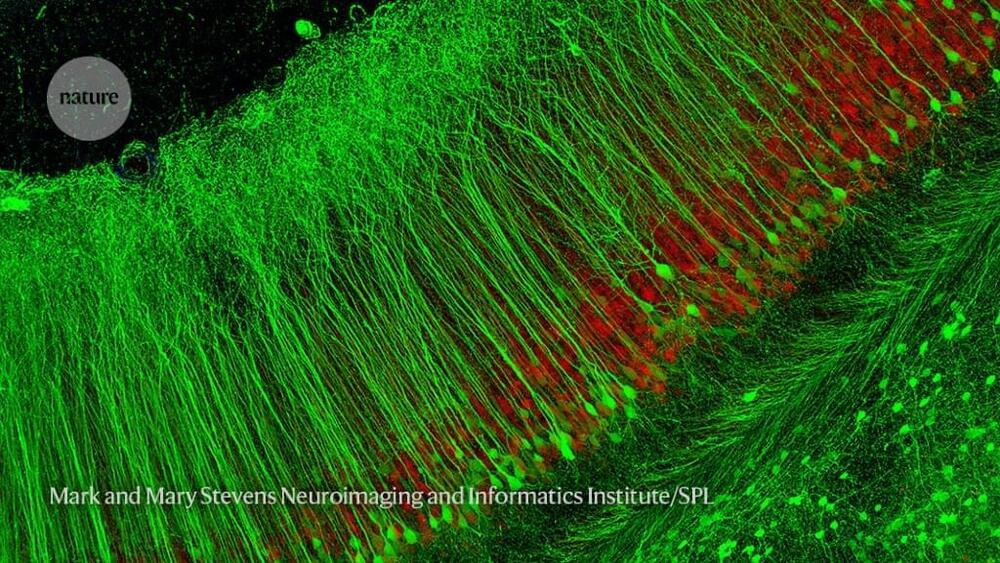 A protein involved in wound healing can improve learning and memory in ageing mice1.
Platelet factor 4 (PF4) has long been known for its role in promoting blood clotting and sealing broken blood vessels. Now, researchers are wondering whether this signalling molecule could be used to treat age-related cognitive disorders such as Alzheimer's disease.
"The therapeutic possibilities are very exciting," says geneticist and anti-ageing scientist David Sinclair at Harvard University in Boston, Massachusetts, who was not involved in the research. The study was published on 16 August in Nature.
Young blood, old brains.
---
A platelet factor joins the list of blood components that might have anti-ageing effects.