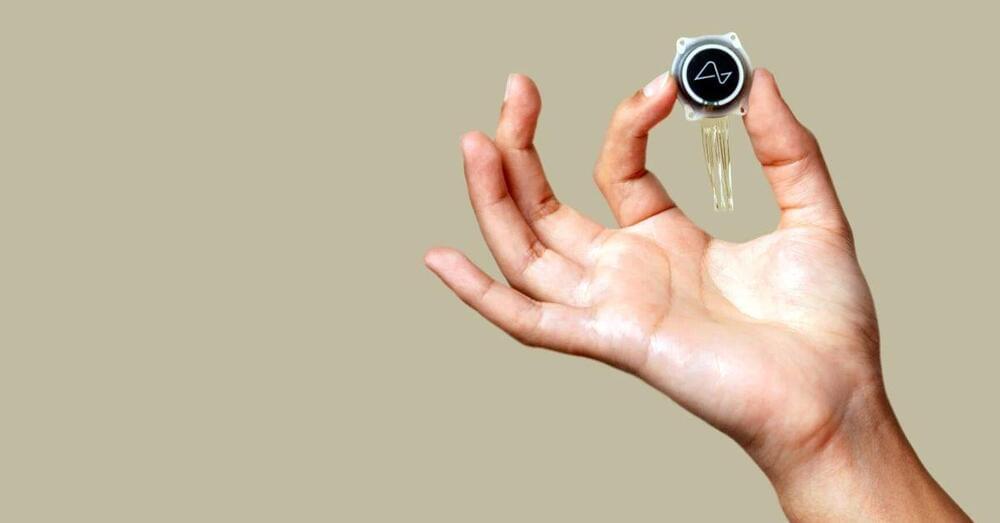 The study will take six years and is looking for people with quadriplegia to test the whole Neuralink system.
A few months after getting FDA approval for human trials, Neuralink is looking for its first test subjects. The six-year initial trial, which the Elon Musk-owned company is calling "the PRIME Study," is intended to test Neuralink tech designed to help those with paralysis control devices. The company is looking for people with quadriplegia due to vertical spinal cord injury or ALS who are over the age of 22 and have a "consistent and reliable caregiver" to be part of the study.
The PRIME Study (which apparently stands for Precise Robotically Implanted Brain-Computer Interface, even… More.
---
Neuralink plans for the study to take six years and wants to test every part of its system — including the robot used to implant it.