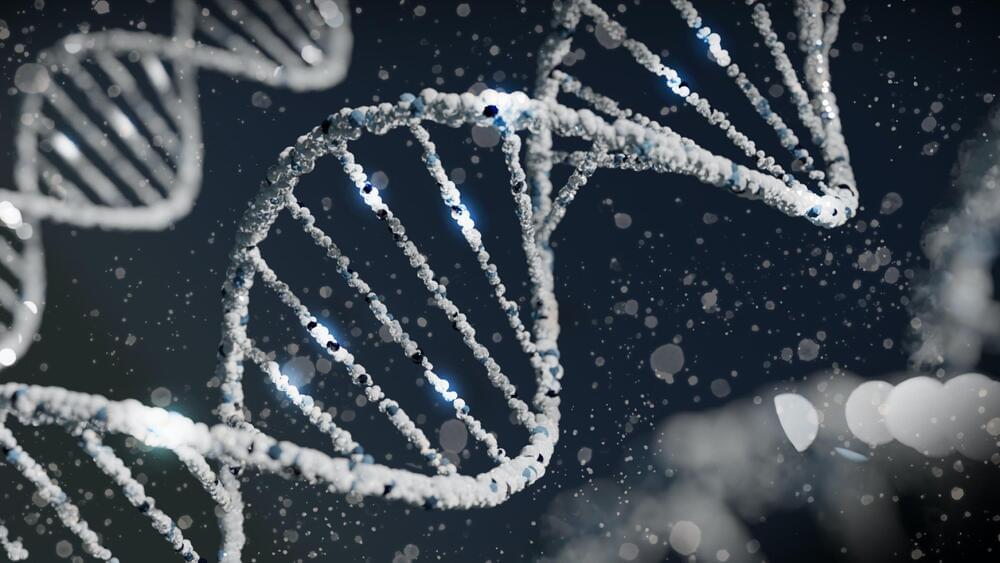 An international research team led by scientists in the Center for Genetic Epidemiology at the Keck School of Medicine of USC and USC Norris Comprehensive Cancer Center has singled out mutations in 11 genes that are associated with aggressive forms of prostate cancer.
These findings come from the largest-scale prostate cancer study ever exploring the exome—that is, the key sections of the genetic code that contain the instructions to make proteins. The scientists analyzed samples from about 17,500 prostate cancer patients.
Today, oncologists customize care for certain individuals with aggressive prostate cancer with help from genetic tests. The results can inform treatment, as one class of targeted therapies has proved effective against some inherited prostate cancers. Test findings also can lead to genetic screening among patients' family members, so they have the chance to take measures that reduce risk and to work with their doctors to be more vigilant in early detection.