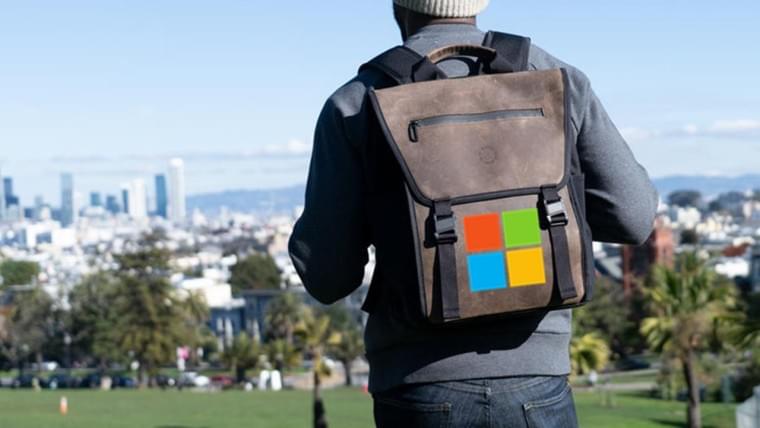 Microsoft will drop support for the Cortana app in Windows before the end of this year, but it may be working on a new digital assistant for wearables. The company has filed a patent application for an AI-powered smart backpack.
The proposed backpack would have a camera, microphone and other sensors to collect visual and audio data from the surroundings. It could then use this contextual data to complete voice commands given by the user.
According to the patent filing, the backpack could provide navigation assistance, add calendar events, compare prices while shopping, and more. It would access the user's data to help provide relevant information.