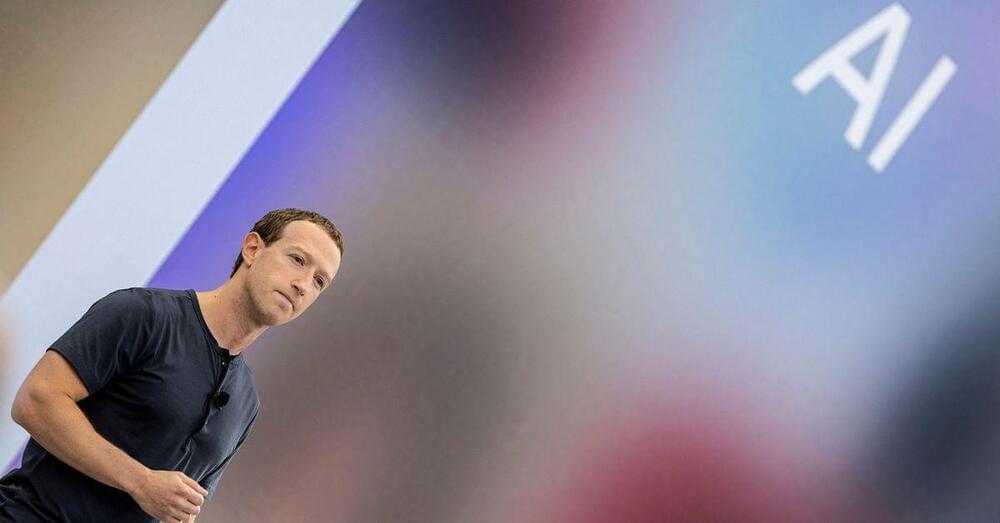 MENLO PARK, California, Sept 28 (Reuters) — Meta Platforms (META.O) used public Facebook and Instagram posts to train parts of its new Meta AI virtual assistant, but excluded private posts shared only with family and friends in an effort to respect consumers' privacy, the company's top policy executive told Reuters in an interview.
Meta also did not use private chats on its messaging services as training data for the model and took steps to filter private details from public datasets used for training, said Meta President of Global Affairs Nick Clegg, speaking on the sidelines of the company's annual Connect conference this week.
"We've tried to exclude datasets that have a heavy preponderance of personal information," Clegg said, adding that the "vast majority" of the data used by Meta for training was publicly available.