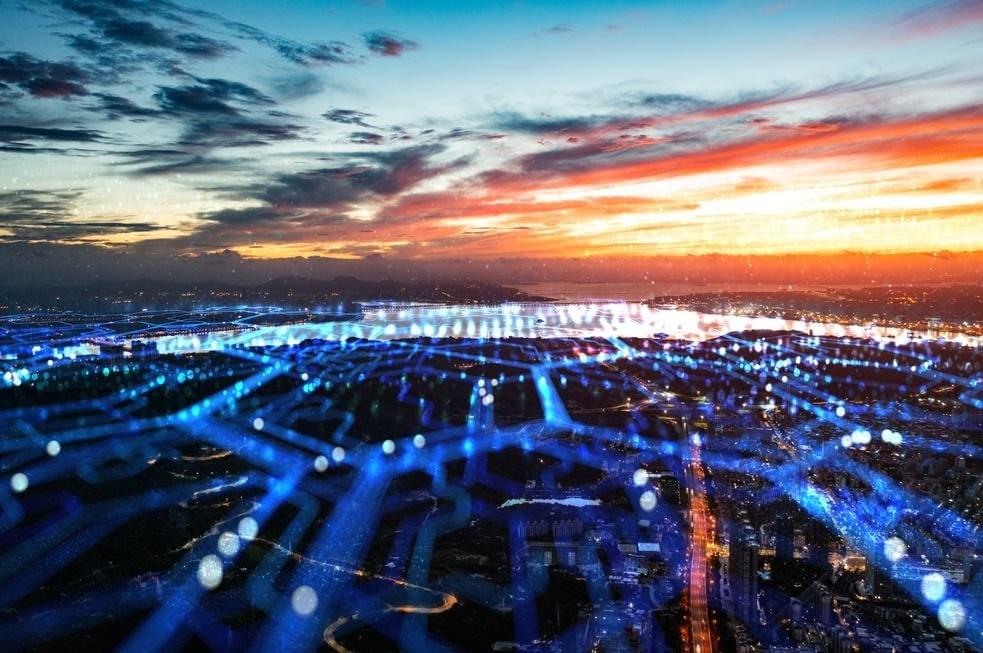 The API-AI nexus isn't just for tech enthusiasts; its influence has widespread real-world implications. Consider the healthcare sector, where APIs can allow diagnostic AI algorithms to access patient medical records while adhering to privacy regulations. In the financial sector, advanced APIs can connect risk-assessment AIs to real-time market data. In education, APIs can provide the data backbone for AI algorithms designed to create personalized, adaptive learning paths.
However, this fusion of AI and APIs also raises critical questions about data privacy, ethical use and governance. As we continue to knit together more aspects of our digital world, these concerns will need to be addressed to foster a harmonious and responsible AI-API ecosystem.
We stand at the crossroads of a monumental technological paradigm shift. As AI continues to advance, APIs are evolving in parallel to unlock and amplify this potential. If you're in the realm of digital products, the message is clear: The future is not just automated; it's API-fied. Whether you're a developer, a business leader or an end user, this new age promises unprecedented levels of interaction, personalization and efficiency—but it's upon us to navigate it responsibly.