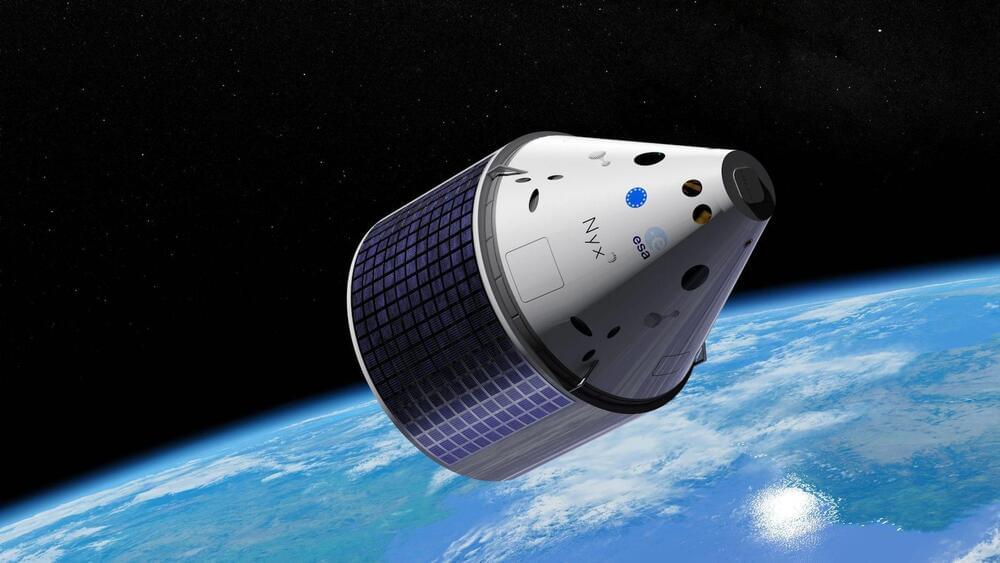 The Exploration Company chose to fly its upcoming Moon mission aboard an Indian rocket following delays to the debut launch of Ariane 6.
European space startup The Exploration Company has signed an agreement with the Indian Space Research Organisation (ISRO) with a view to reaching the Moon by 2028, a report from The Next Web.
The Bordeaux and Munich-based company will partner with ISRO's commercial arm, New Space India Limited (NSIL), and will use ISRO's Polar Satellite Launch Vehicle (PSLV).