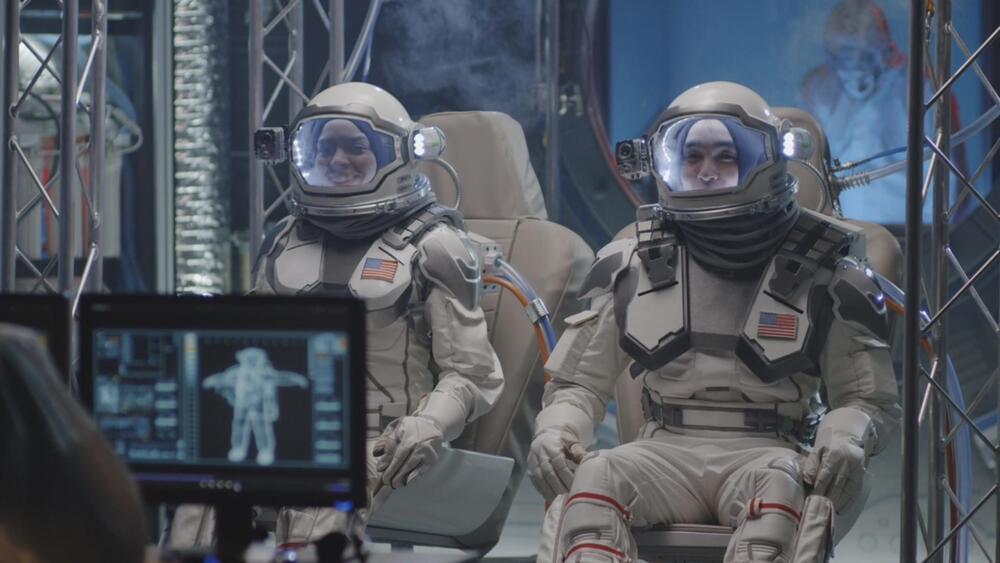 With the growth of the commercial spaceflight business comes new ethical issues about human experimentation.
The expansion of the commercial spaceflight sector opens new avenues for scientific study in the unique environment of space.
However, it also raises ethical concerns about the conduct of scientific experiments and studies involving human volunteers on commercial spaceflights.