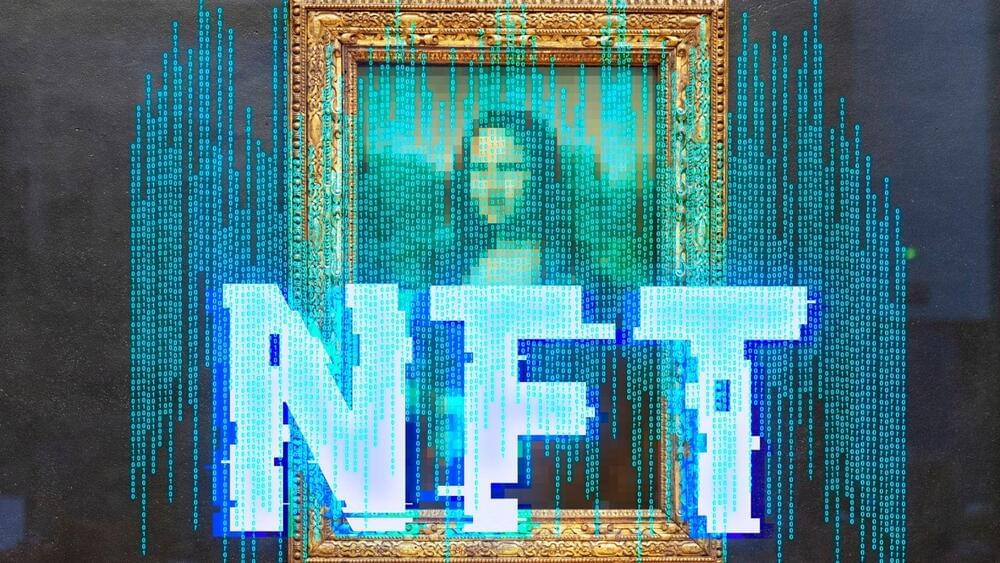 For every NFT sold, there are four more that weren't giving buyers ample choice on what they wanted to pick and at what price.
As many as 95 percent of the non-fungible tokens or NFTs created during the bull run of cryptocurrencies just a couple of years ago are now worthless, according to a new report from a website dappGambl that reviews crypto products.
NFTs were all over the news in 2021–22 when celebrities splurged millions of dollars to buy images features Bored Apes and a digital copy of events such as the completion of the code of the World Wide Web or the first tweet from Jack Dorsey on the platform that has now become X.