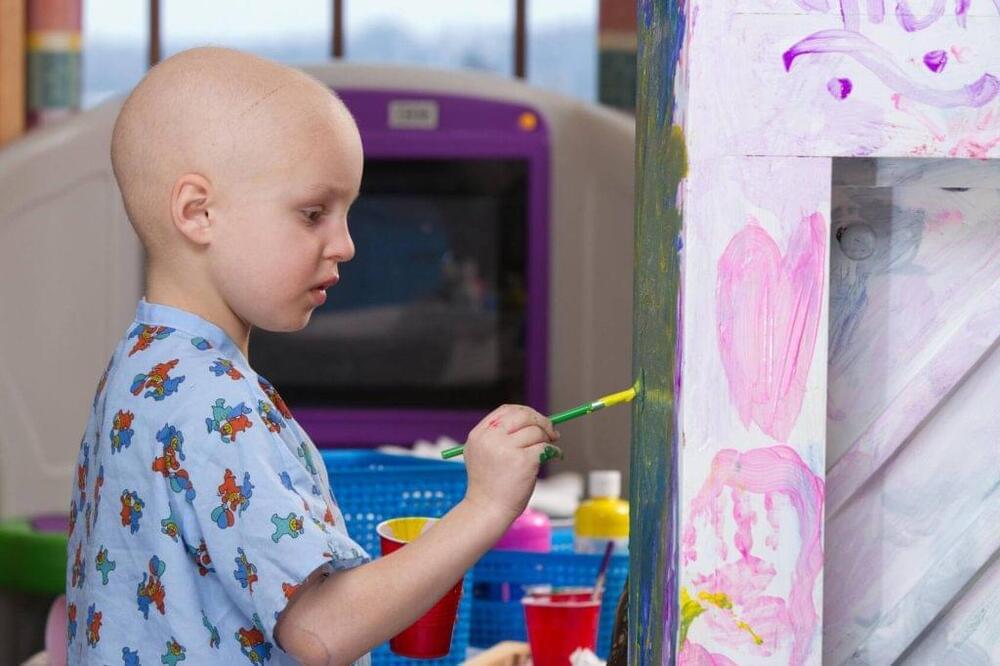 The types of cancer that occur in children often are different from those in adults. Childhood cancers usually are not linked to lifestyle or environmental risk factors, as is often the case in adults. Nonetheless, cancer is the second-leading cause of death in children 1 to 14 years old, according to the American Cancer Society. Nearly 10,000 children in the U.S. under the age of 15 will be diagnosed with cancer in 2023, and about 1,000 children are expected to die of the disease.
September is Childhood Cancer Awareness Month, which makes this a good time to learn about three of the most common types of cancer in children: acute lymphocytic leukemia, neuroblastoma and pediatric brain tumors.
Acute lymphocytic leukemia is a cancer of the blood and bone marrow. It's the most common type of cancer in children, and treatments result in a good chance for a cure. Acute lymphocytic leukemia also can occur in adults, though the chance of a cure is greatly reduced.