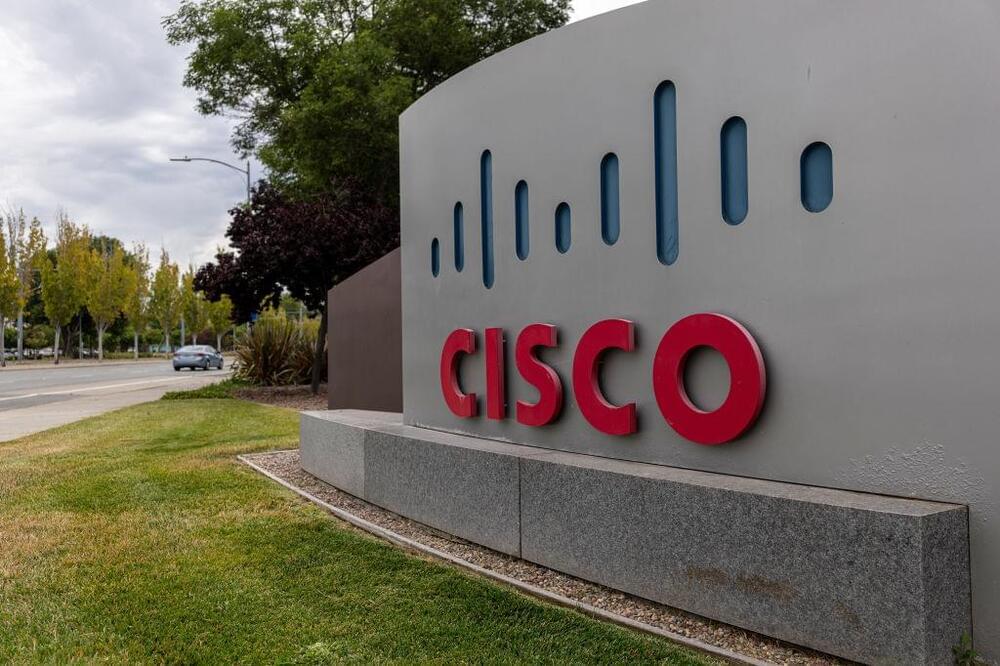 Cisco has a reputation of building the company through acquisitions, but it has tended to stay away from the really huge ones. That changed this morning when the company announced it was acquiring Splunk for $28 billion.
With Splunk, it gets an observability platform that could fit nicely into its security business to help customers better understand security threats, while also helping parse oodles of log data to resolve other problems like helping understand system failures or troubleshoot myriad issues across a broad array of enterprise systems.
Under the terms of the deal, Cisco is paying a hefty premium of $157 per share. When you consider that the 52-week low was $65 a share and it has hovered in the high 80s and low 90s much of this year, that's a big bump for Splunk stockholders and suggests there might have been some competition for the logging giant. The company's most recent market cap sits at just over $20 billion.