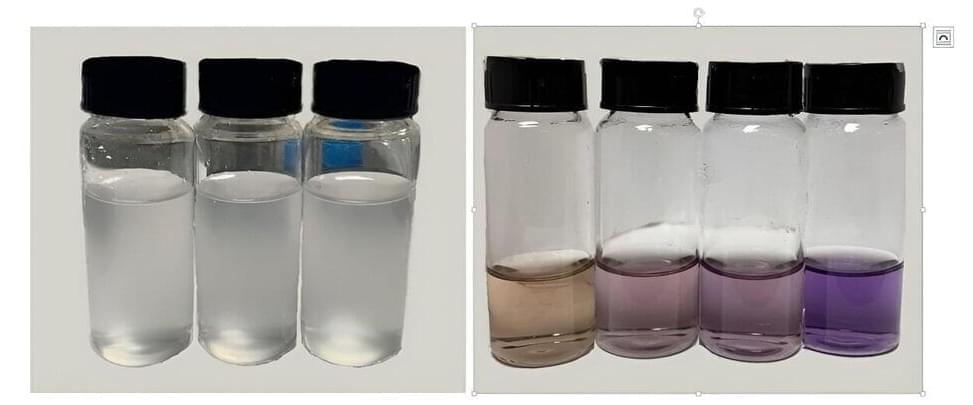 Researchers at São Paulo State University (UNESP) in Brazil have developed a strategy for removing glyphosate, one of the world's most frequently used herbicides, from water. Inspired by the concept of the circular economy, the technique is based on sugarcane bagasse, a waste material produced by sugar and ethanol plants.
"Isolated and chemically functionalized sugarcane bagasse fibers can be used as adsorbent material. Glyphosate adheres to its surface and is removed as a water contaminant by filtration, decantation or centrifugation," Maria Vitória Guimarães Leal, told Agência FAPESP.
She is the first author of an article on the research published in the journal Pure and Applied Chemistry. Adsorption is a process whereby molecules dispersed in a liquid or gaseous medium adhere to a solid insoluble surface, which is typically porous.