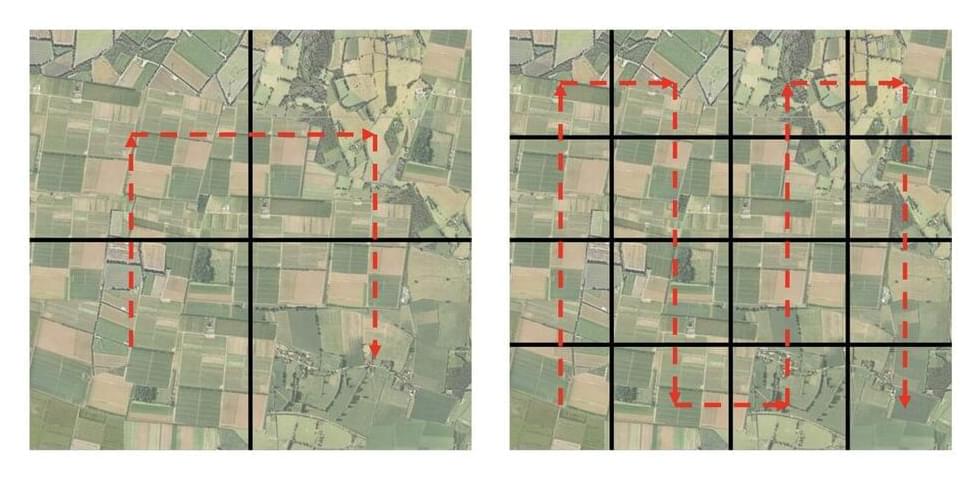 Unmanned aerial vehicles (UAVs), commonly known as drones, are already used in countless settings to tackle real-world problems. These flying robotic systems can, among other things, help to monitor natural environments, detect fires or other environmental hazards, monitor cities and find survivors of natural disasters.
To tackle all of these missions effectively, UAVs should be able to reliably detect targets and objects of interest in their surroundings. Computer scientists have thus been trying to devise new computational techniques that could enable these capabilities, using deep learning or other approaches.
Researchers at Yunnan University and the Chinese Academy of Sciences recently introduced a new object-detection system based on edge computing. Their proposed system, introduced in the IEEE Internet of Things Journal, could provide UAVs with the ability to spot relevant objects and targets in their surroundings without significantly increasing their power-consumption.