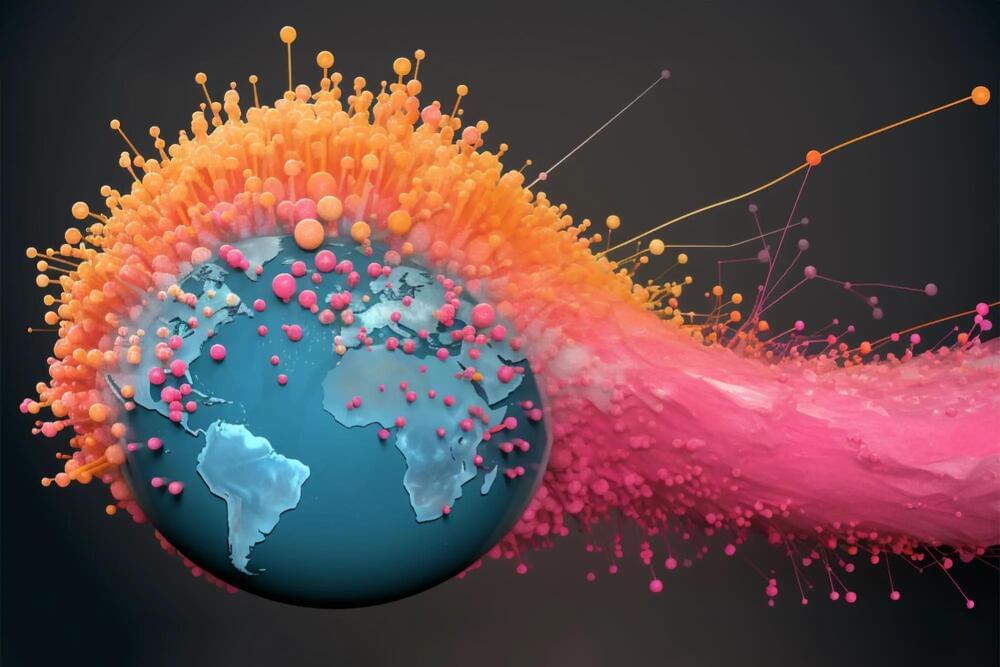 Global cancer cases in those under 50 surged by 79% over the past 30 years, with breast, windpipe, and prostate cancers leading the rise. The findings call for a global strategy emphasizing prevention, early detection, and tailored treatments for younger patients.
There's been a striking 79% increase in new cases of cancer among the under 50s around the world over the past three decades (1990−2019), finds research published in the open-access journal BMJ Oncology.
Breast cancer accounted for the highest number of 'early onset' cases in this age group in 2019. But cancers of the windpipe (nasopharynx) and prostate have risen the fastest since 1990, the analysis reveals. Cancers exacting the heaviest death toll and compromising health the most among younger adults in 2019 were those of the breast, windpipe, lung, bowel, and stomach.