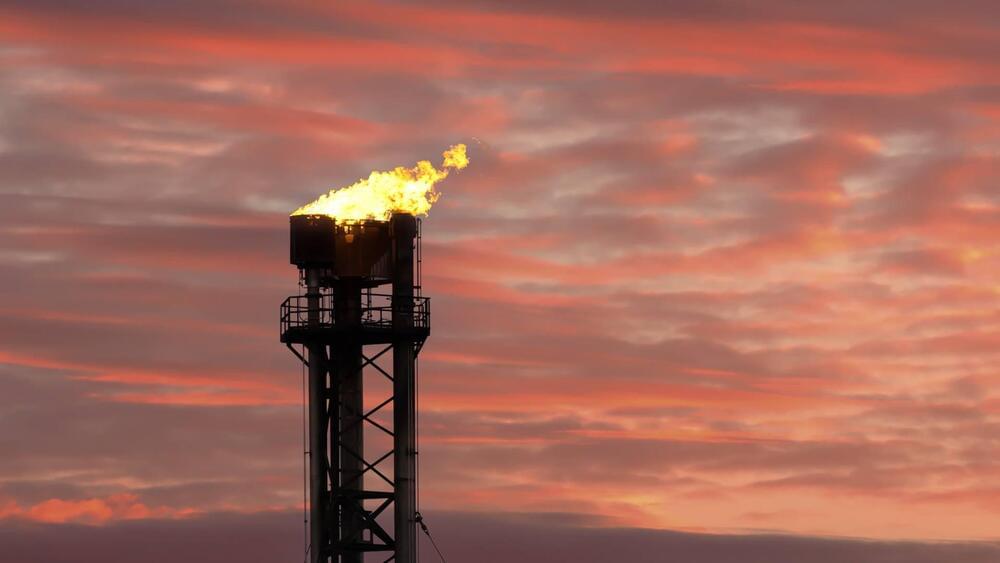 The polluting emission is rarely recycled and does much damage to the planet.
Methane is an extremely harmful emission and one that is rarely recycled. Now, researchers from the University of Central Florida have found a way to transform it into energy and materials.
This is according to a press release by the institution published on Friday.
The new development is the work of nanotechnologist Laurene Tetard and catalysis expert Richard Blair.