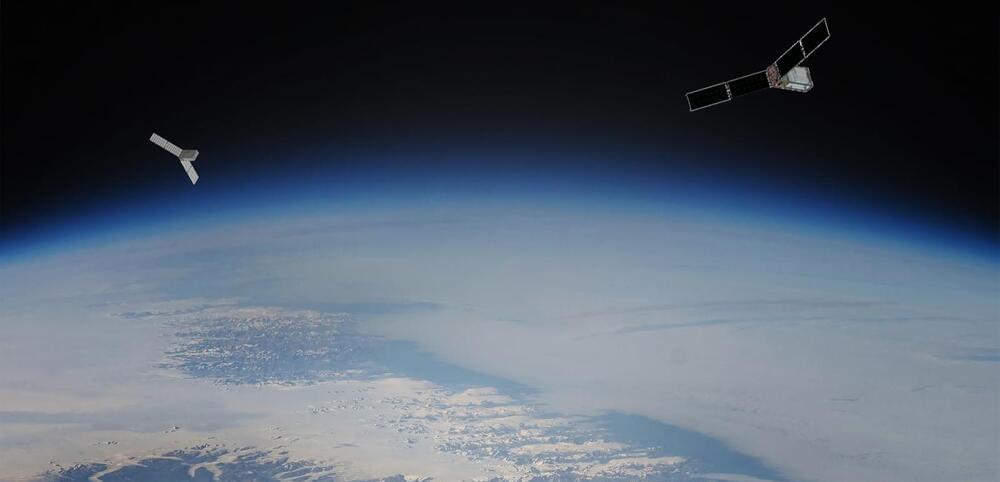 WASHINGTON — NASA selected Rocket Lab to launch a pair of cubesats in 2024 to monitor energy entering and exiting the polar regions of the planet.
NASA announced Aug. 14 it awarded a task order through its Venture-class Acquisition of Dedicated and Rideshare (VADR) contract to Rocket Lab for the launch of two 6U cubesats for the Polar Radiant Energy in the Far-InfraRed Experiment, or PREFIRE mission.
The NASA announcement did not disclose the value of the task order. The agency stated in past awards done under VADR that the pricing is considered "proprietary" because the awards are competed in a closed environment, with only companies on the VADR contract eligible to bid on launches of taxpayer-funded missions.