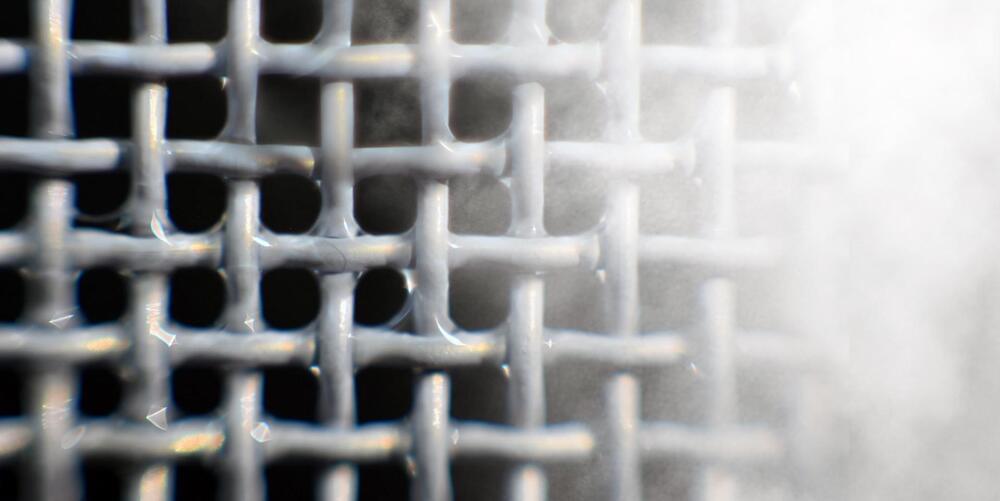 People living in dry but foggy areas can benefit from this technology.
Researchers from ETH Zurich have developed a system that captures fog in the atmosphere and simultaneously removes contaminants while running using solar power.
The harvesting and water treatment system consists of a metal wire mesh with a solar-light-activated reactive coating that captures the fog. The droplets of water then trickle down into a container below. The mesh is coated with a mixture of specially selected polymers and titanium dioxide, which acts as a chemical catalyst and breaks down the molecules of the pollutants into harmless particles.