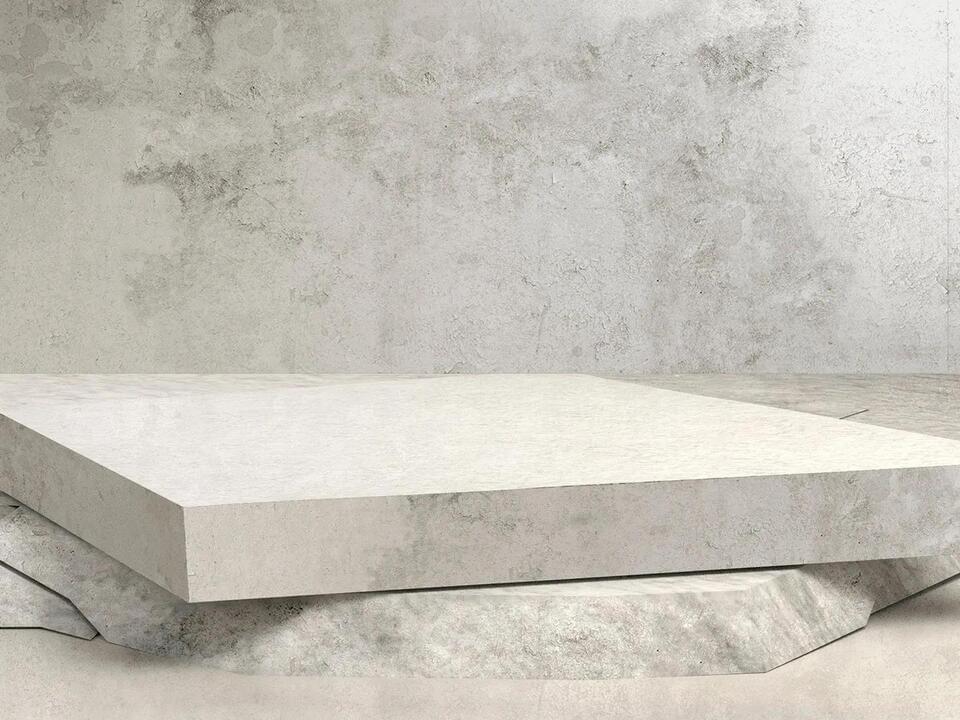 What if you could turn concrete into a viable and effective energy storage option? While that might seem a bit out-of-this-world, that's exactly what MIT researchers have managed to do, according to reports from New Atlas. A paper on the new concrete supercapacitor is also available in the Proceedings of the National Academy of Sciences (PNAS).
According to this research, MIT researchers were able to take an idea from 2021 – which said that you could store useful amounts of energy in concrete – and scale it up effectively by simply adding a single additive to the concrete mix. The mixture thus became a combination of concrete, water, and carbon black.
When combined, the three components allowed the researchers to create an energy-storing concrete supercapacitor that was easy to scale up, with it only requiring a change from "1-millimeter-thick electrodes to 1-meter-thick electrodes" to go from powering simple things like LED lights to full-blown buildings and homes.