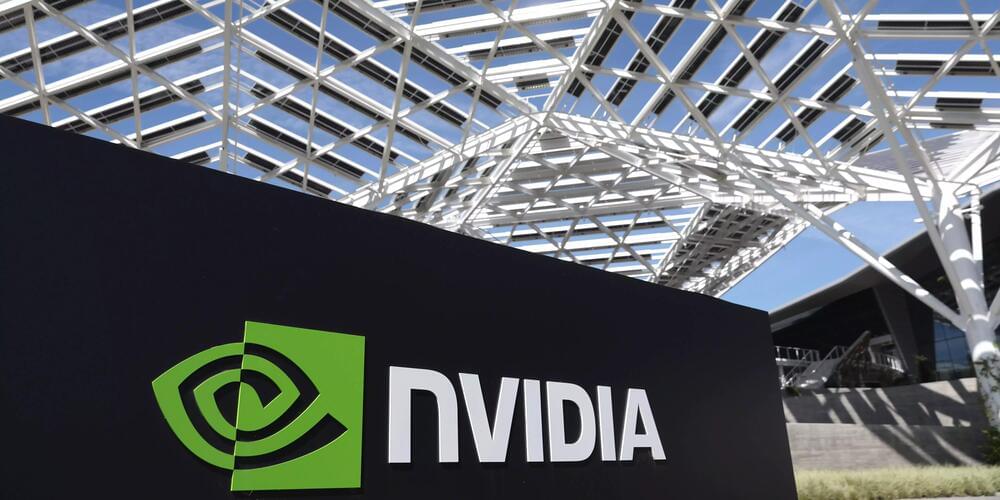 Elon Musk has loaded up on Nvidia GPUs for X, xAI, and Tesla. Meanwhile, Chinese tech titans are reportedly scrambling to buy $5 billion worth of the chips.
It seems like everyone and anyone wants to snap up Nvidia.
Sales of the company's graphic processing units (GPUs) have surged since ChatGPT ignited an AI frenzy, propelling it to a stellar first-quarter earnings performance and boosting its total valuation to over $1 trillion back in May.