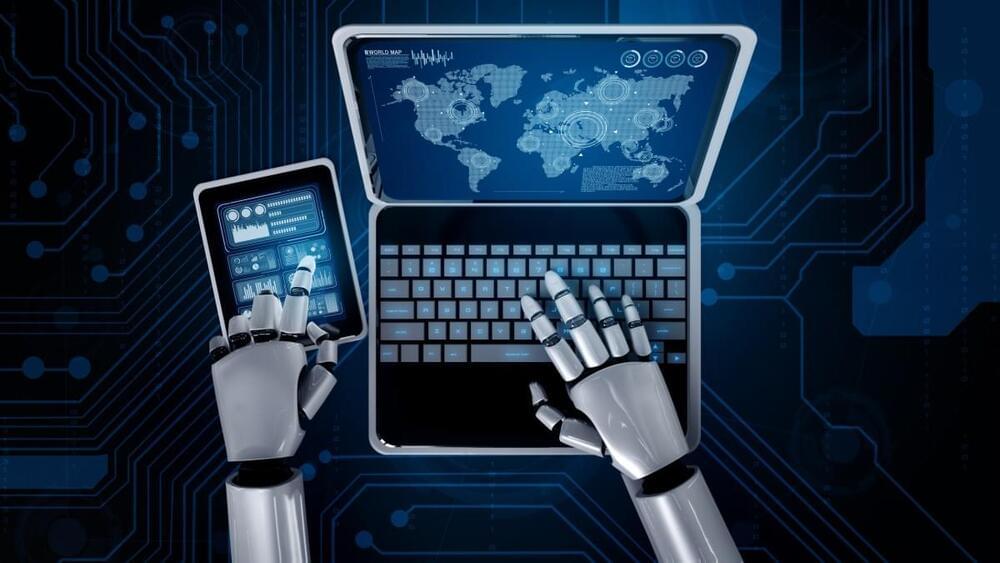 There was a bit of a hubbub in February as it emerged that OpenAI had seemingly purchased AI.com in order to redirect it to the ChatGPT web interface. But now erstwhile backer, Twitter haver and X lover Elon Musk appears to have taken the valuable domain off their hands, or else someone has done it for him: AI.com now redirects to X.ai, the billionaire's embryonic machine learning research outfit.
Of course domains are bought and sold every day. But two-letter.com domains are rare and highly expensive, especially those that form words or familiar abbreviations. When AI.com started redirecting to OpenAI's site, Mashable pointed out that the domain could hardly have sold for less than IT.com's $3.8 million the previous year, and likely attained a far higher price given the hype around artificial intelligence in general.
No doubt OpenAI hoped that the purchase of AI.com would turn confused URL bar typers into lifetime users. Or perhaps it intended to eventually move its consumer-facing operations (like ChatGPT's web client) over to the shorter domain. It seems we'll never know, because now the domain goes to X.ai.