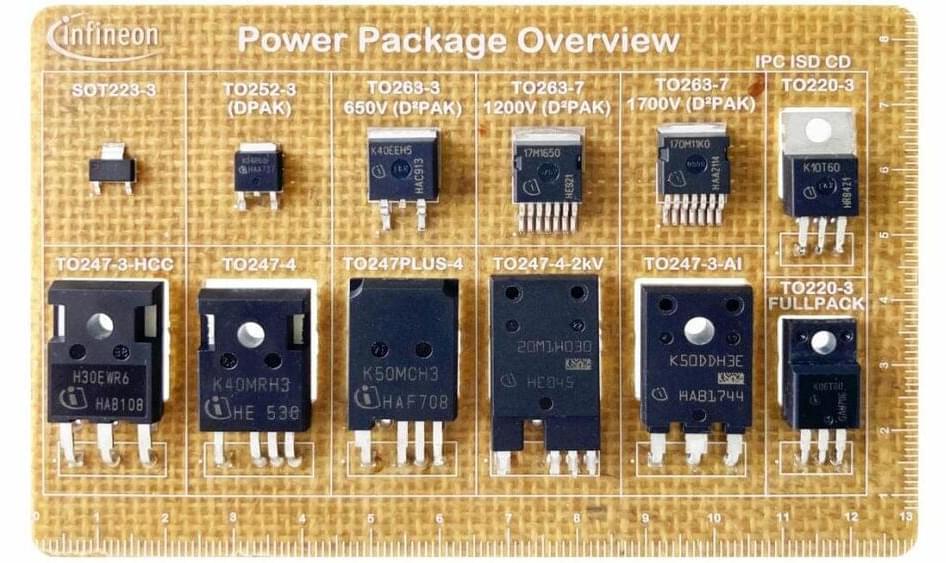 Germany's largest semiconductor manufacturer, Infineon Technologies, is using printed circuit boards (PCB) that can easily be recycled by immersing them in hot water.
Infineon is experimenting with a biodegradeable PCB developed by UK start-up Jiva Materials. It's called Soluboard and is manufactured from natural fibers, a number of other biodegradeable ingredients, and a halogen-free polymer. The finished board is as flame retardant as other PCB substrates on the market today.
When Soluboard is immersed in warm water the polymer dissolves and the layers of the composite material delaminate, which allows the fibers to be composted and the "remaining solution" can be safely disposed of just like waste water. The additional benefit of these PCBs is the way in which they breakdown (see the image below), allowing 90% of the components attached to a board to be reclaimed and then either reused or recycled.
---
These biodegradeable PCBs make it easy to recover components and can be thrown on a compost heap at the end of their life.