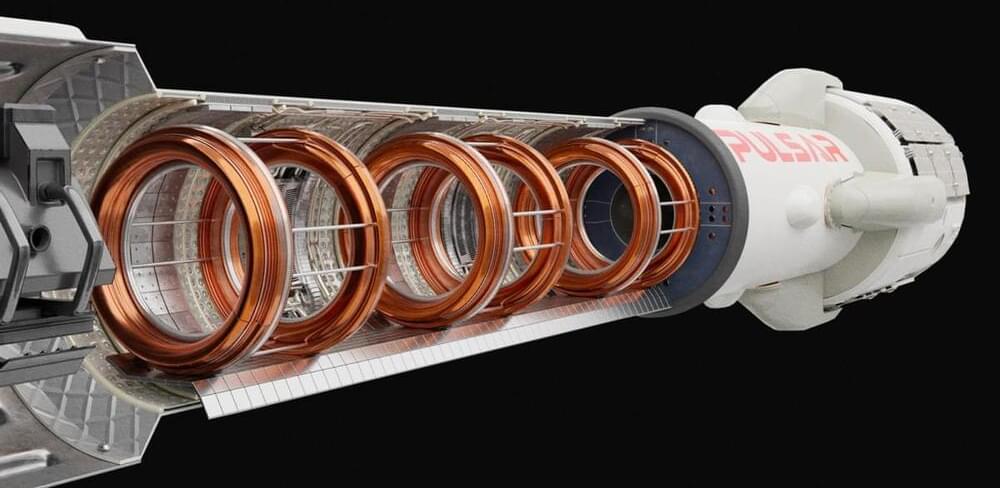 A British aerospace startup is working on a fusion rocket it says will slash the amount of time it takes astronauts to travel to Mars and beyond — allowing humans to explore places that are currently far out of reach.
The challenge: Long-term exposure to microgravity and cosmic radiation can cause serious health issues for astronauts. That means NASA needs to keep its future Mars missions short enough that astronauts come home healthy — less than 4 years should work.
Using our current rocket propulsion technology, though, it's going to take seven months just to get astronauts to Mars. Factor in the amount of time to get back to Earth, and nearly a third of a Mars astronaut's mission is just going to be dedicated to the commute.