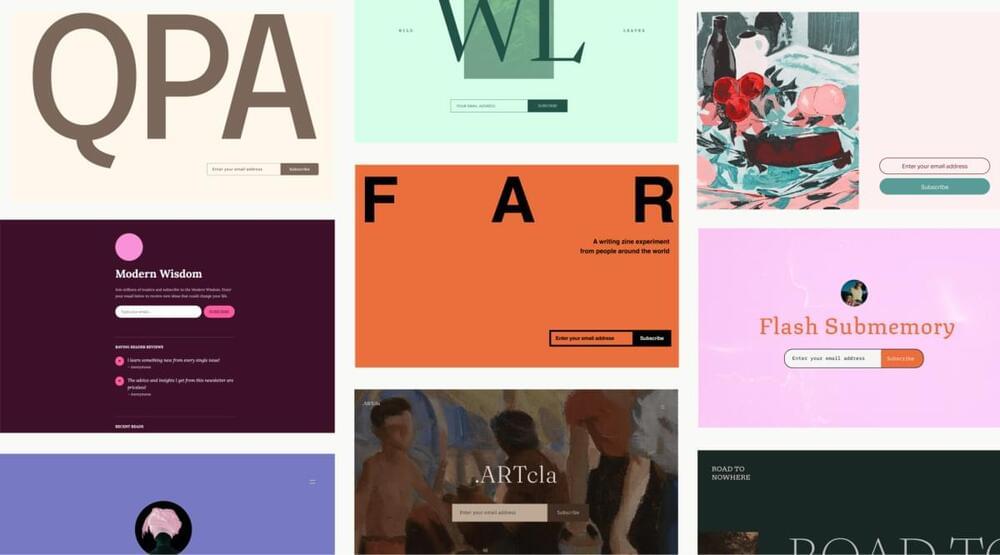 WordPress.com is taking on Substack and others with today's news that its Newsletter product will now support paid subscriptions and premium content. First launched in December, WordPress.com Newsletter allows writers to automatically send out posts via email to connect directly with their audience, while still being able to leverage WordPress.com's other capabilities. Writers can opt to use the feature solely for newsletters or they can add the option to their blog to cater to readers who want to receive new posts via email instead.
While for years there have been plug-ins and third-party services that allow blog owners to send out their posts via email, WordPress.com's decision to move more directly into this space was a reflection of how people now prefer to read news and information. As the state of websites has worsened — dominated by clutter, ads, overlays, pop-ups, and cookie acceptance banners — many have turned to email as an easier way to stay connected to writers, journalists, essayists, and other publishers they want to follow.
Given WordPress.com's sizable footprint — WordPress powers 43% of the web, including its open source version — its shift into the newsletters market is significant.