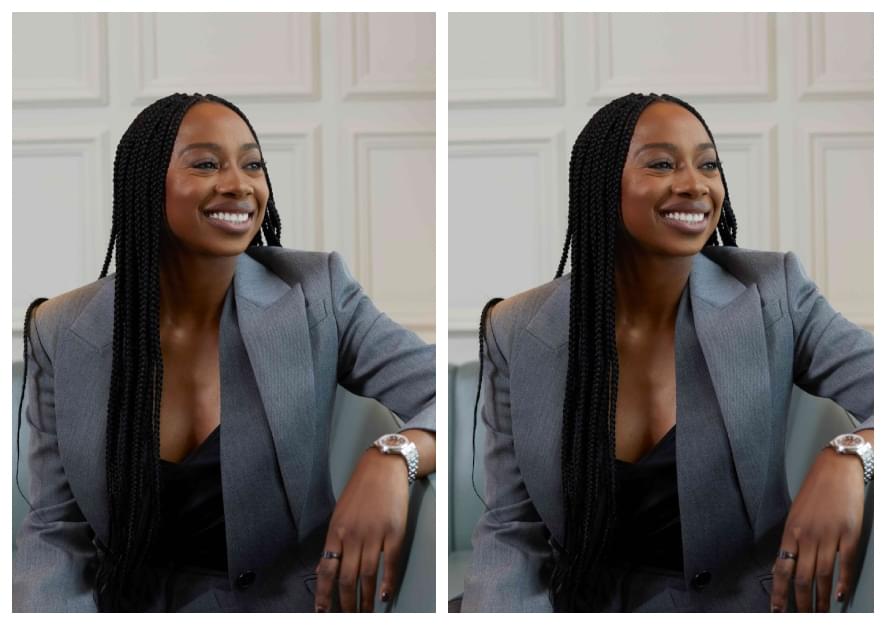 Tobi Alaji grew up as an artist who loved designing and creating new things. Today, she has merged her love for art and skill in software development to build the tech empire, 'TECHTEE' which she runs. TechTee is a digital agency and software house that creates an all-around digital experience by combining the best software with the most intriguing customer-centered designs.
TechTee is one of the world's first Black-owned and woman-founded digital agency according to nftnow. The company boasts of collaborations with famous companies like Deutsche Bank, La Perla, NBC, M&S, and Apple, among others.
In an interview with Business Leader, she shared that she never wanted to own a business growing up because she never understood what it entailed. However, when she was 17, Tobi taught herself Java from a software development book she picked in the Shepherds Bush Library. Since then, she continued to teach herself and practice coding.