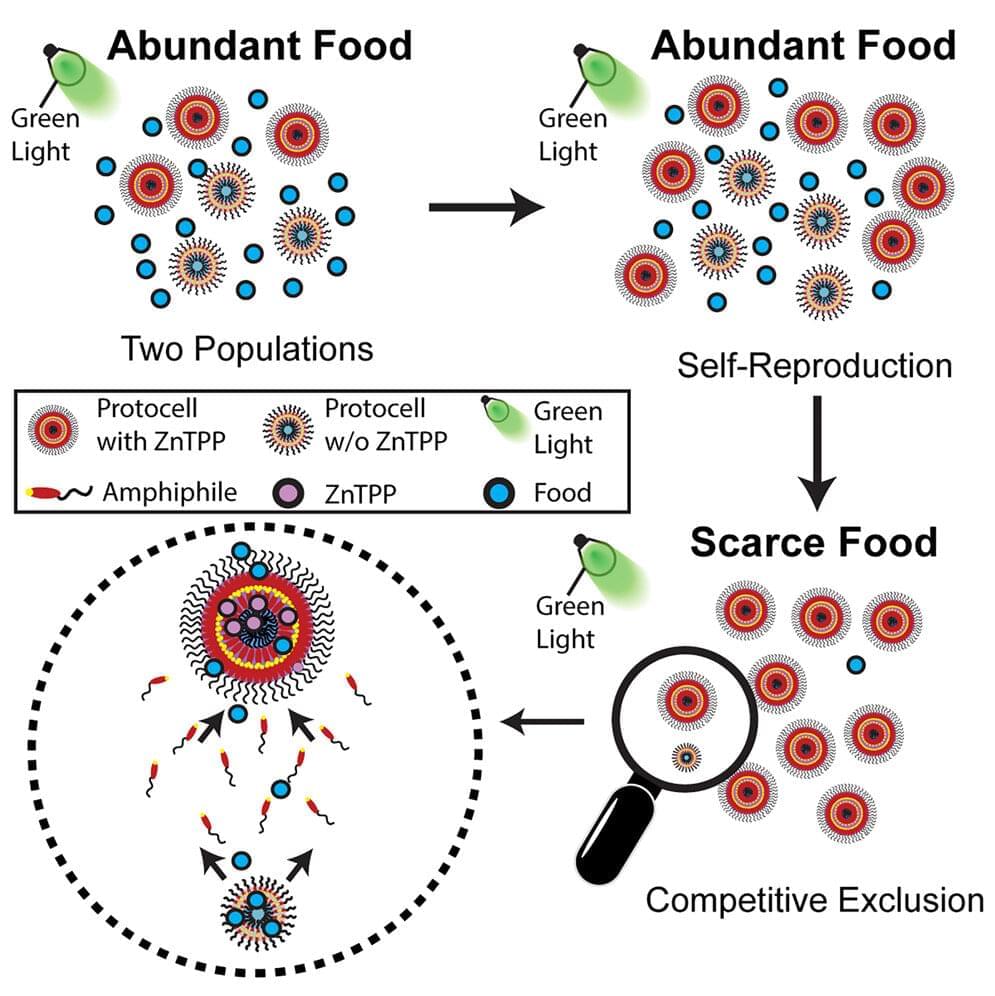 Imagine the possibility of life forms on other planets that don't resemble any on Earth. What might they look like, and why would they be so different?
Juan Pérez-Mercader says it may be possible and the answer may be that they developed from a different type of chemistry. For more than 10 years, the senior research fellow in the Department of Earth & Planetary Sciences and the Origins of Life Initiative at Harvard has studied how to produce synthetic living systems—without relying on biochemistry, or the chemistry that has enabled life on Earth.
"We have been trying to build a non-biochemical system, which unaided is capable of executing the essential properties common to all natural living systems," Pérez-Mercader explained.