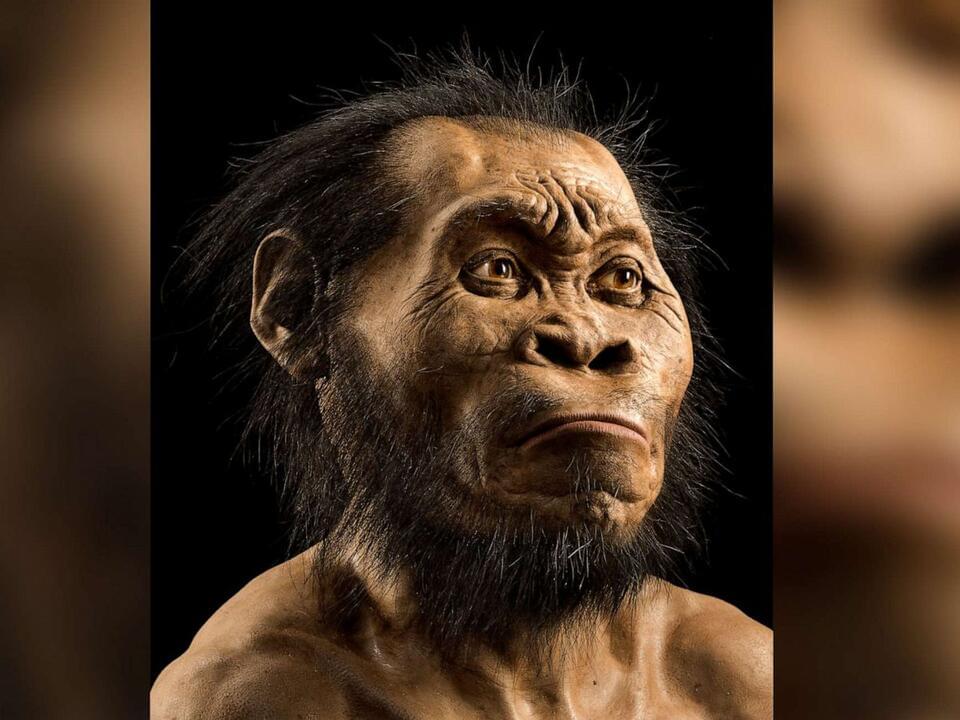 Bigger brains may not equate to higher intelligence after all, according to a remarkable discovery about an early hominin.
Homo naledi, a hominin discovered in the Rising Star cave system in Africa's Cradle of Humankind in 2013, had human-like hands and feet but a brain a third of the size of humans — a characteristic researchers previously attributed to a marker of far less intelligence than its Homo sapien relatives.
But the assertion that bigger brains make for a smarter species may have been disestablished now that scientists have made a harrowing journey into the Rising Star cave and discovered that the species — which lived about 335,000 to 236,000 years ago — buried its dead and marked the graves. It is the first non-human species in history known to do so, paleoanthropologist and National Geographic Explorer in Residence Lee Berger told ABC News.