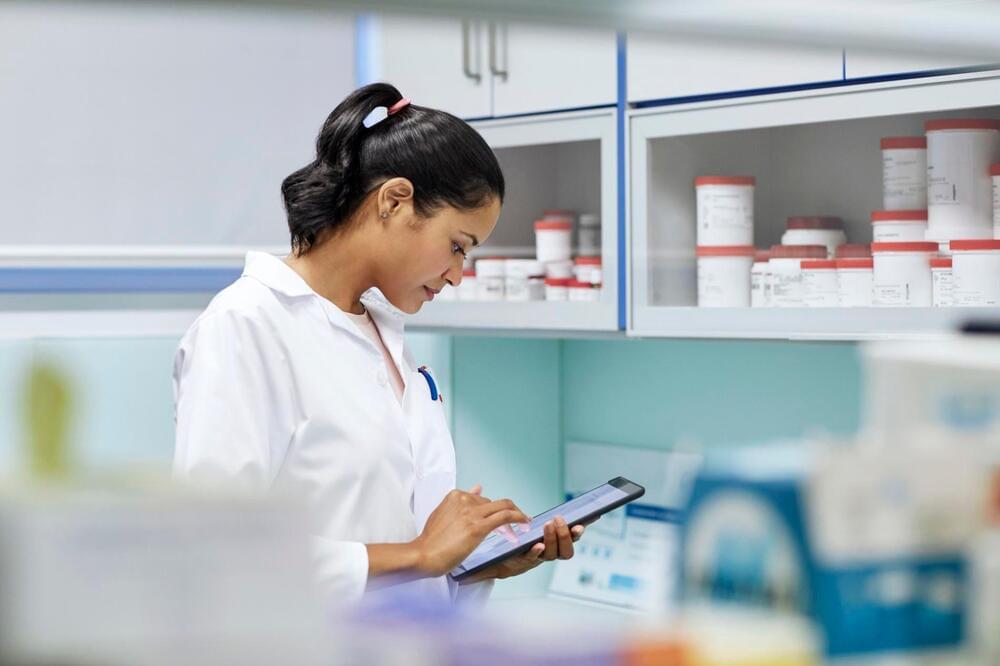 Guy, a recognized industry thought leader, is the president of SmartSense, IoT solutions for the enterprise.
It's no secret that healthcare systems exist at the intersection of financial risk and operational risk. Amid the market volatility of our current socioeconomic environment, the pressure is on hospitals, clinics and blood banks to maintain healthy profit margins that enable them to keep pace with rising demand for clinical care and prescription medications. The rate of U.S. spending on prescriptions is increasing at a rapid clip, and considering physician-administered drugs provide hospitals with high gross profits, investing in pharmaceutical services is a logical pathway to profitability.
However, severe pharmaceutical compliance regulations related to safety and efficacy—CDC, VFC, FDA, AABB and BOP—create a myriad of risk management issues for healthcare organizations to juggle. In the U.S., adverse drug effects are one of the most common medical errors. All it takes is one mismanaged medication to put a patient's health at significant risk. And on a global scale, widespread vaccine hesitancy rooted in public skepticism has served as a critical roadblock to mitigating the spread of severe infectious diseases like Covid-19.