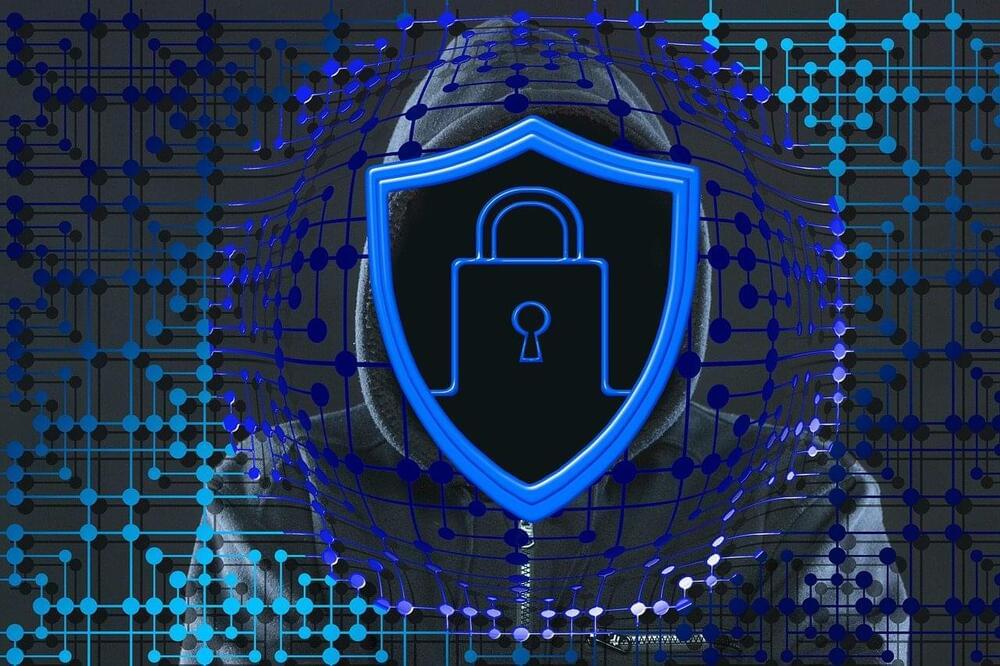 In a world where AI is used to boost cybercrime, will it be enough to protect against it as well? Experts claim human input is still necessary to mitigate cyber threats.
AI use is ever-increasing, and there is no doubt that these tools are being used for good as well as maliciously. Cybercrime is not only here to stay, it is growing and improving, and artificial intelligence tools will only help.
In the past, cybercrime was a specialist activity that required trained professionals, but nowadays anyone can ask a chatbot to generate code and achieve sophisticated results that were previously completely out of their reach. These technologies increase both the volume and the sophistication of cyberattacks.