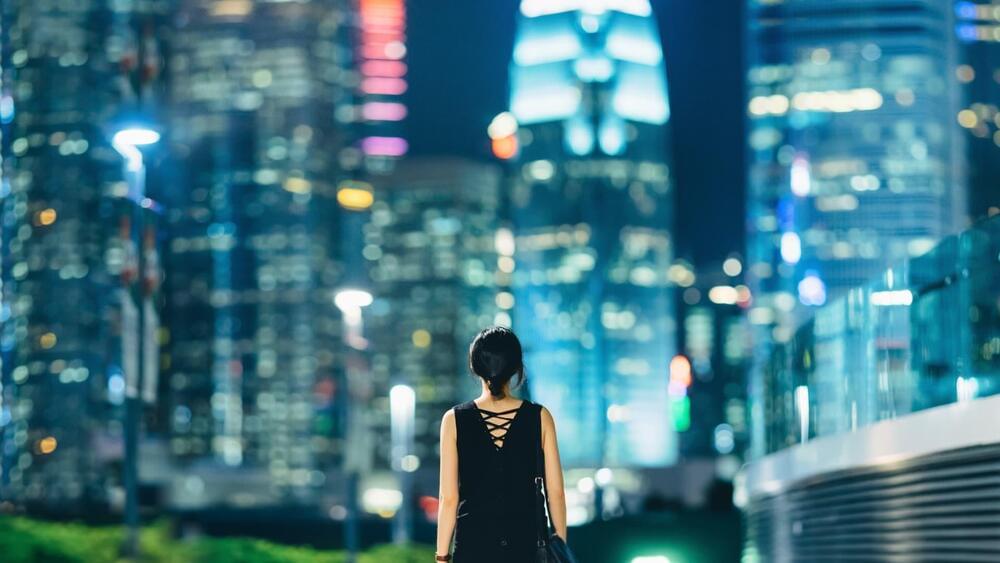 But as the typical mutual fund disclaimer so famously states, past performance is no guarantee of future results. It's time to rethink our love affair with depth. The pendulum between depth and breadth has swung too far in favor of depth.
There's an oft-quoted saying that "to a man with a hammer, everything looks like nails." But what if that man had a hammer, a screwdriver, and a wrench? Might he or she look to see if the flat top had a narrow slit, suggesting the use of a screwdriver? Or perhaps consider the shape of the flat top. Circle? Hexagon? Could a wrench be a more effective tool? And finally, the mere addition of these tools can encourage a better understanding of a problem.
This is not to suggest that deep expertise is useless. Au contraire. Carrying a hammer is not a problem. It's just that our world is changing so rapidly that those with more tools in their possession will better navigate the uncertainty. To make it in today's world, it's important to be agile and flexible.