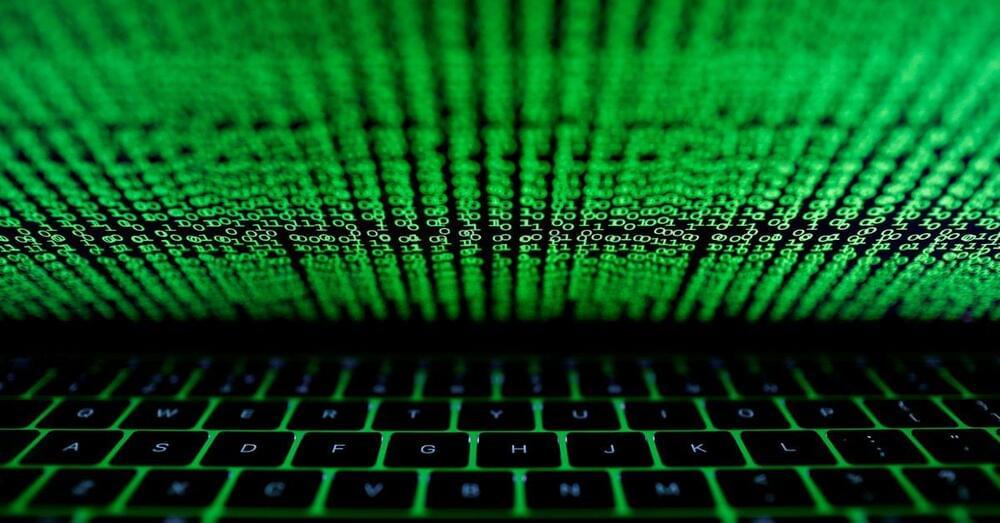 SAN FRANCISCO, June 1 (Reuters) — Hackers have stolen data from the systems of a number of users of the popular file transfer tool MOVEit Transfer, U.S. security researchers said on Thursday, one day after the maker of the software disclosed that a security flaw had been discovered.
Software maker Progress Software Corp (PRGS.O), after disclosing the vulnerability on Wednesday, said it could lead to potential unauthorized access into users' systems.
The managed file transfer software made by the Burlington, Massachusetts-based company allows organizations to transfer files and data between business partners and customers.