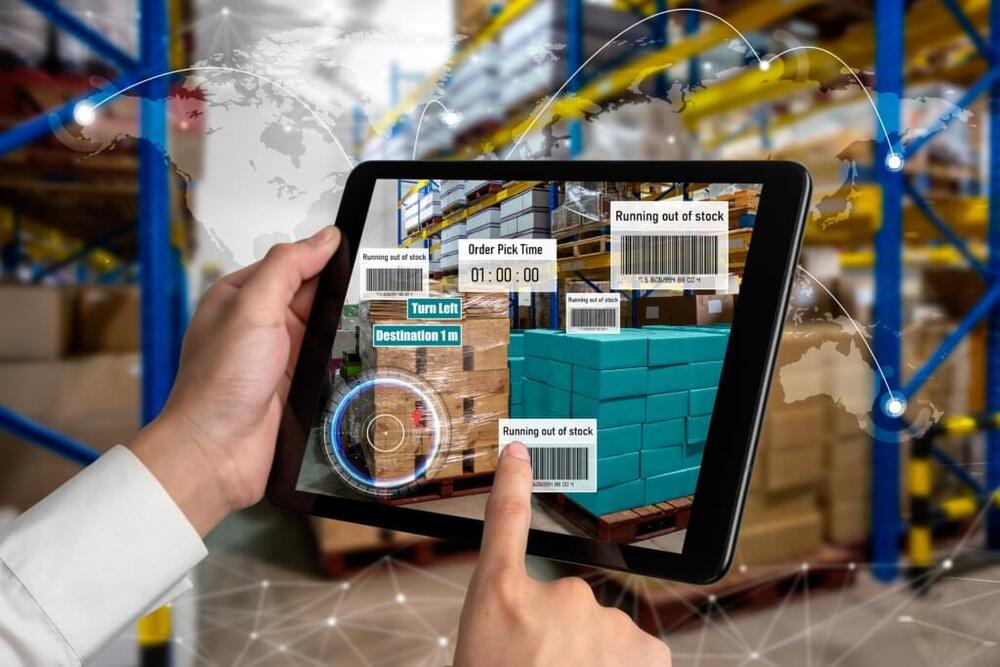 Article by John Gao, President of 5.5G Domain, Huawei
As industries increasingly lean on new digital technologies to streamline operations, digital twins are being used by business to generate complete and dynamic overviews of their assets and their processes. The Internet of Things (IoT) is key to realizing this vision. Following 80 years of development, RFID technology, which offers low cost and zero power consumption, is currently the most widely used technology in the retail and logistics industries that enables this. However, this technology application scenarios are limited. It is hampered by the very short distance it can transmit its signal, is relatively expansive to integrate and is not very advanced when it comes to automation.
By reducing costs and the need for labor, a passive IoT solution could make sensor networks far more economically viable. Passive IoT technologies could support two key IoT application scenarios and disrupt current logistics best practice and business operations. Passive IoT technologies could make sensor networks far more economically viable, while dramatically increasing the efficiency of warehouse stocktaking and other industrial processes by tracking hundreds of thousands of items over a 200m2 area in real time.