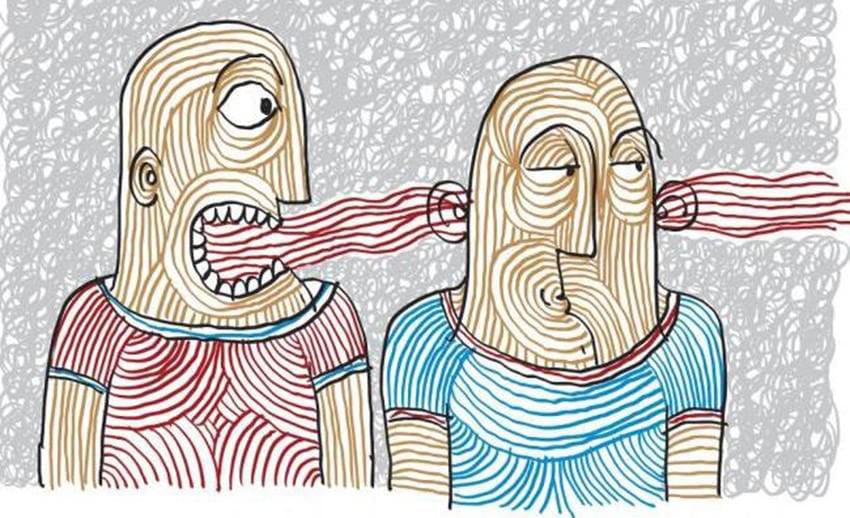 You might even go so far as to think of the term brainwashing in relation to propaganda spread during the First and Second World Wars, in order to influence vast amounts of people.
But what exactly is brainwashing and should we confine it to the past?
The term brainwashing was first coined in the 1950's during the Korean War. It was used to explain how totalitarian regimes were able to completely indoctrinate American soldiers through a process of torture and propaganda.