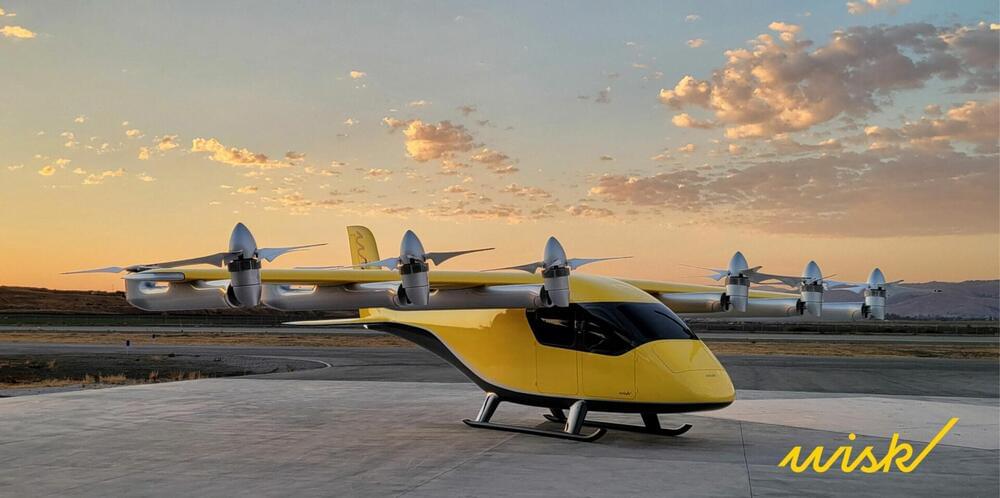 As it contends with a slowdown in 737 Max deliveries at present, Boeing also has its eye on the future.
According to reports this week, the aerospace powerhouse is now the sole owner of Wisk Aero, the self-flying air taxi manufacturer it has been backing since 2019, alongside Google co-founder Larry Page's Kitty Hawk Corp. Kitty Hawk ceased operations last year but continued to invest in the electric vertical takeoff and landing (eVTOL) aircraft developer.
Now, Boeing has reportedly acquired Kitty Hawk's shares in Wisk, making it a wholly owned subsidiary, though Wisk CEO Brian Yutko said the air taxi enterprise will retain its independence. Yutko did not disclose the terms of the agreement.