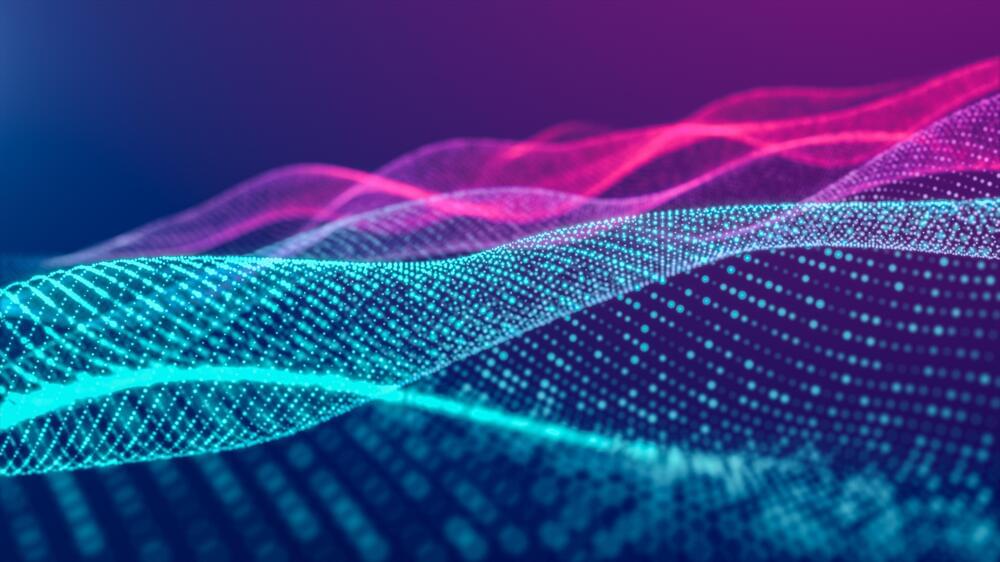 I recently got a call from my IT department asking why I was driving a significant amount of Azure spending in the past month. Before we were in the cloud, this type of question never came up. Rather, it was me asking IT for more servers to run my workloads. Whether or not I was using our on-premise computing resources was irrelevant—that is, until I ran out.
My experience is not at all unique. In our modern, post-cloud world, every organization has gone from unmetered, unfettered access to compute resources to a metered, easy-to-inspect, pay-by-the-second cloud spending nightmare. What we gained in endlessly scalable, elastic compute, we lost in our ability to run workloads without anyone watching. This new reality demands an elevated level of fiscal responsibility and shared ownership, especially as it relates to analytics.
The cloud computing pay-per-use model means organizations can no longer run workloads without considering the costs those workloads generate. It's now imperative that organizations manage their cloud spending to stay competitive.