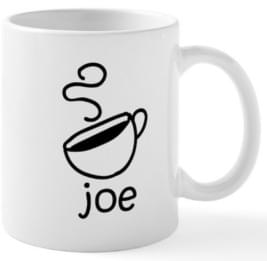 A long, long time ago, back in the early exciting days of raltegravir, the first HIV integrase inhibitor, we learned something important from a clinical trial with disappointing results. The trial bore the (barely) hidden name of the company that developed the drug — SWITCHMRK, get it? — and had a profound impact on how we managed virologically suppressed patients for years.
What did we learn? Namely, that it was risky to switch stable people from their "high resistance barrier" regimen of lopinavir/ritonavir plus NRTIs to raltegravir plus NRTIs if they harbored viruses with NRTI resistance. Some of the participants who had a history of treatment failure who switched ended up experiencing virologic rebound with integrase inhibitor resistance, which made the switch to raltegravir not noninferior (sorry for the double negative) to continuing lopinavir/ritonavir.
The interpretation was that despite the potency and excellent tolerability of raltegravir — massively better than lopinavir/ritonavir — it wasn't enough to maintain viral suppression reliably unless the NRTIs were also fully active. Based on these results, for years we steered clear of use of this valuable drug class in any setting where we couldn't use at least one other fully active drug.