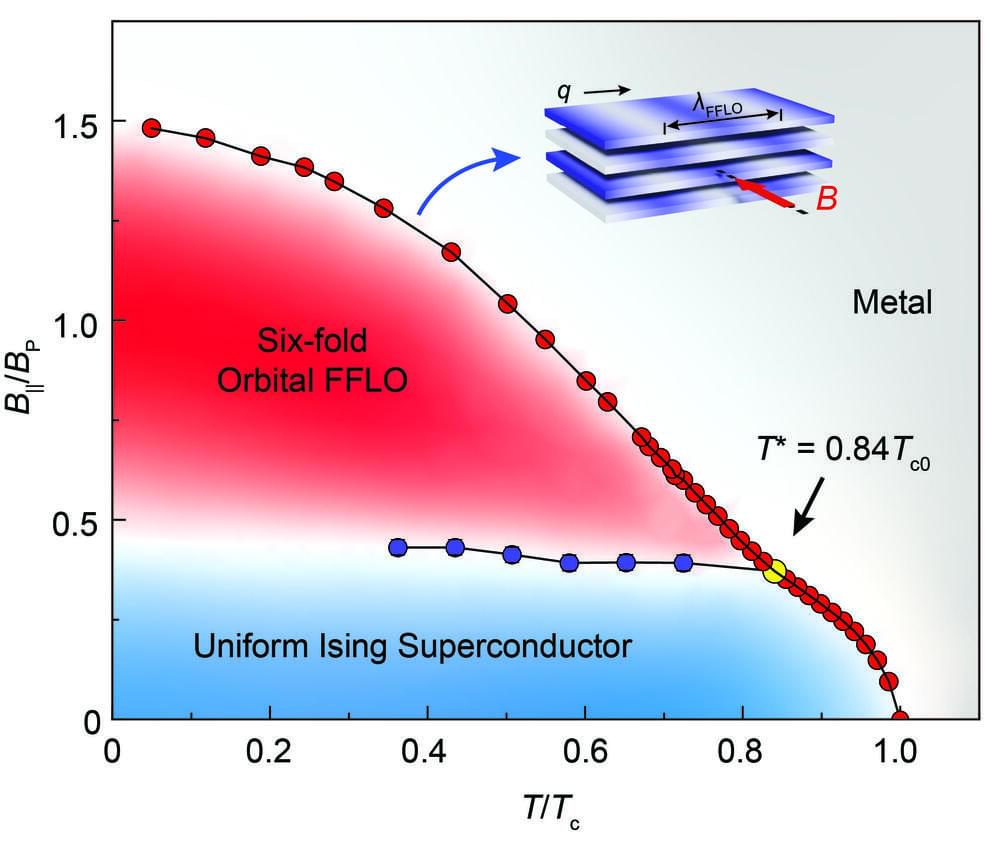 In a ground-breaking experiment, scientists from the University of Groningen, together with colleagues from the Dutch universities of Nijmegen and Twente and the Harbin Institute of Technology (China), have discovered the existence of a superconductive state that was first predicted in 2017.
They present evidence for a special variant of the FFLO superconductive state in the journal Nature. This discovery could have significant applications, particularly in the field of superconducting electronics.
The lead author of the paper is Professor Justin Ye, who heads the Device Physics of Complex Materials group at the University of Groningen. Ye and his team have been working on the Ising superconducting state. This is a special state that can resist magnetic fields that generally destroy superconductivity, and that was described by the team in 2015.