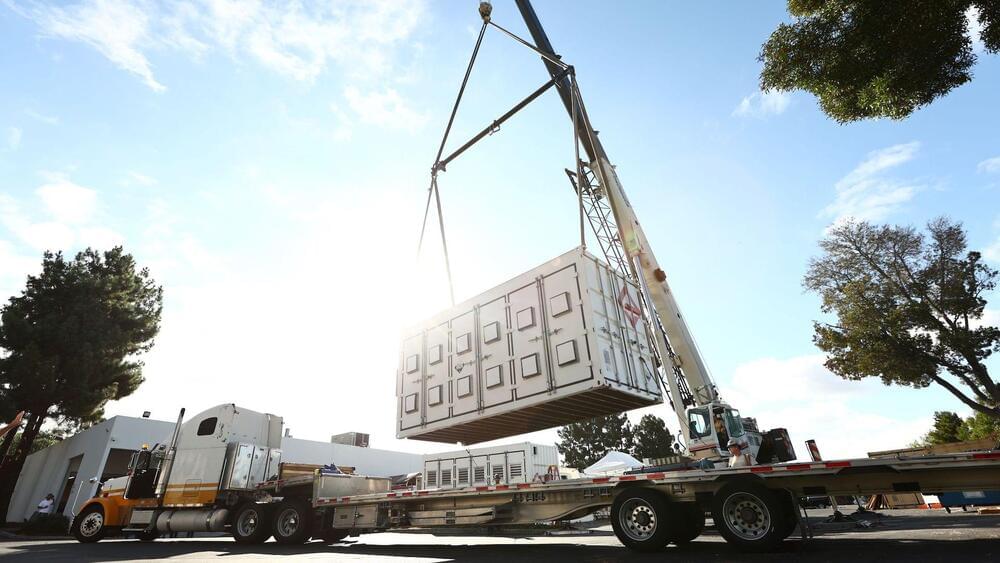 It "lasts more than three times as long" as lithium-ion, according to EnerVenue CEO Jorg Heinemann.
With the advent of space tourism for the world's wealthiest and a looming global recession, there has been a predictable increase in arguments against public spending on space technologies.
However, those calling to halt space operations often ignore the immense benefits space technologies bring us here on Earth. Obvious examples come in the form of GPS and the many satellites used to investigate the effects of climate change.