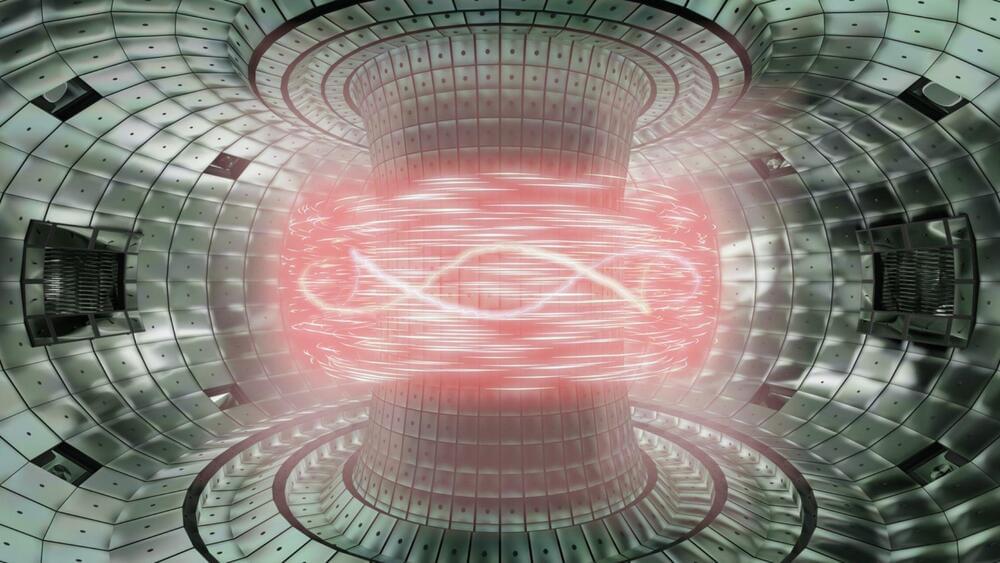 Unlike other businesses pushing clean nuclear energy, Helion is working on a "pulsed non-ignition fusion system."
Microsoft Corporation has placed a big bet on Helion by agreeing to purchase power generated by its nuclear fusion process. Helion is also backed by Sam Altman, the OpenAI CEO with whom Microsoft is spearheading the artificial intelligence (AI) race.
Nuclear fusion is the holy grail of clean energy as it promises the generation of power without the emission of carbon or hassles of radioactive nuclear waste.
---
Peter Hansen/iStock.