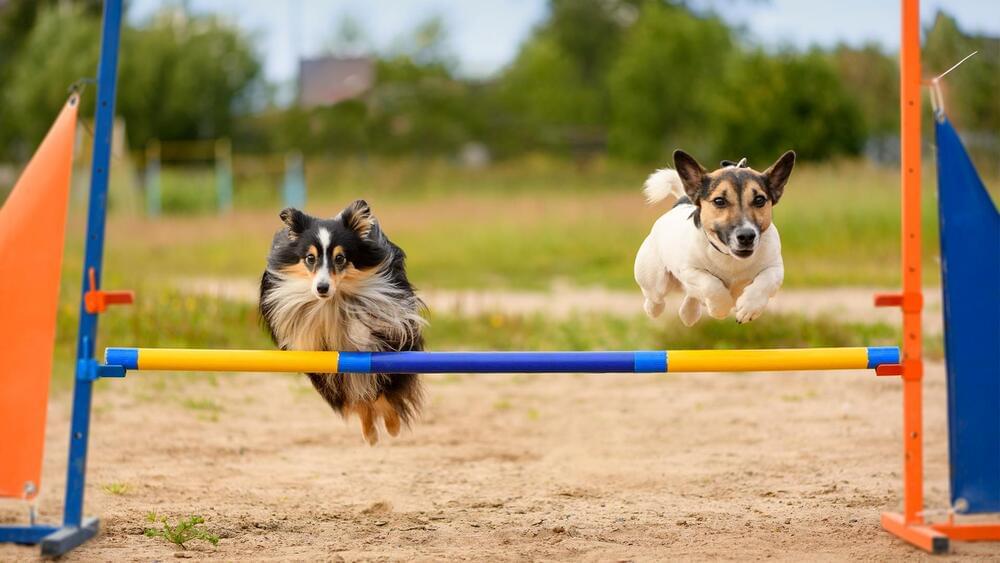 The Barkour benchmark is customizable and can be adapted to larger course areas with different configurations, similar to real dog agility competitions.
In the world of robotics, quadrupedal robots are becoming increasingly impressive with their abilities and tricks. However, comparing these robots and evaluating their capabilities is challenging due to the absence of standardized metrics.
To address this issue, a team of research scientists at Google has come up with an innovative solution: robot obstacle courses inspired by dog agility competitions. This new approach, known as Barkour, aims to establish a benchmark for assessing the agility and mobility of quadruped robots, a blog post said.