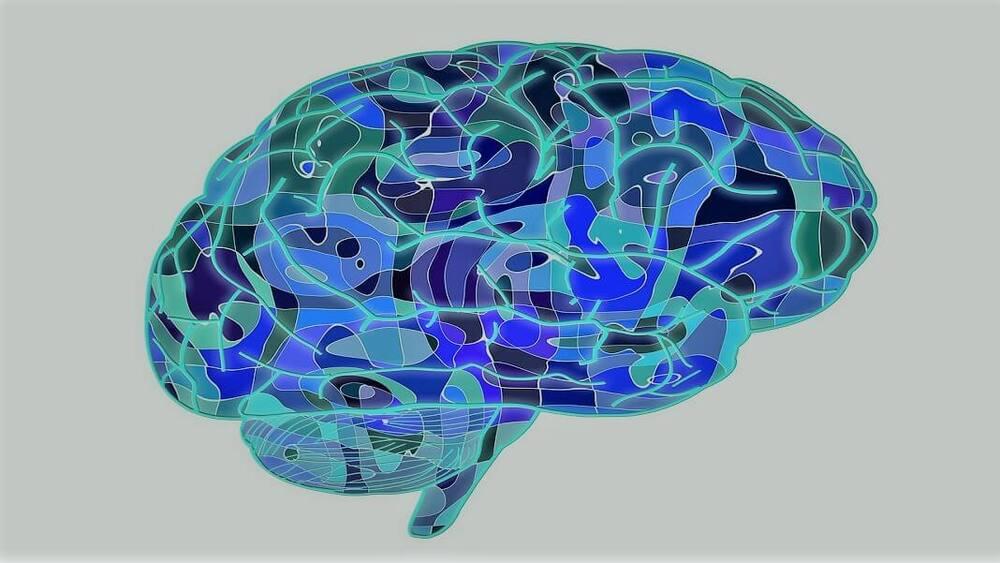 There has been shock around the world at the rapid rate of progress with ChatGPT and other artificial intelligence created with what's known as large language models (LLMs). These systems can produce text that seems to display thought, understanding, and even creativity.
But can these systems really think and understand? This is not a question that can be answered through technological advance, but careful philosophical analysis and argument tell us the answer is no. And without working through these philosophical issues, we will never fully comprehend the dangers and benefits of the AI revolution.
In 1950, the father of modern computing, Alan Turing, published a paper that laid out a way of determining whether a computer thinks. This is now called "the Turing test." Turing imagined a human being engaged in conversation with two interlocutors hidden from view: one another human being, the other a computer. The game is to work out which is which.