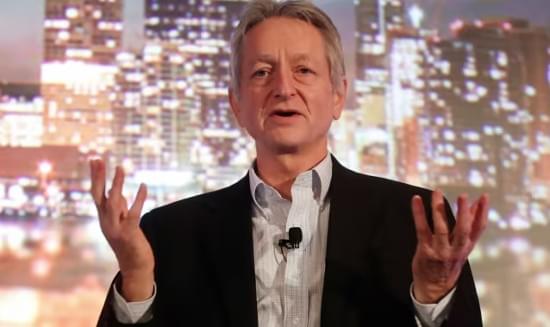 He thinks about Robert Oppenheimer and the Manhattan Project that led to the atomic bomb, Hiroshima, and Nagasaki, and the current state of mutually assured destruction (MAD). It started with a science experiment to split the atom and soon the genie was released from the bottle.
I think of the arrival of generalized AI like ChatGPT as being equivalent to the revolution brought on by the invention of movable type and the printing press. Would the Reformation in Europe have happened without it? Would Europe's rise to world dominance in the 18th and 19th centuries have resulted? The printing press genie uncorked led to a generalized knowledge revolution with both good and bad consequences.
The future uncorked AI genie with no guidance from us could, in answering the question I asked at the beginning of this posting, see humanity as the greatest threat to life on the planet and act accordingly if we don't gain control over it.