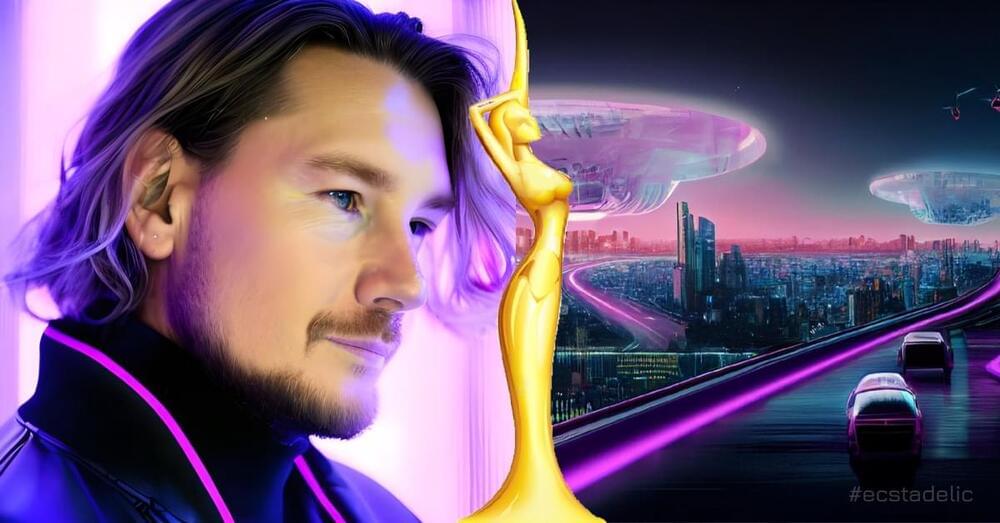 IN THE NEAR FUTURE, we should anticipate certain technological developments that will forever change our world. For instance, today's text-based ChatGPT will evolve to give rise to personal "conversational AI" assistants installed in smart glasses and contact lenses that will gradually phase out smartphones. Technological advances in fields such as AI, AR/VR, bionics, and cybernetics, will eventually lead to "generative AI"-powered immersive neurotechnology that enables you to create virtual environments and holographic messages directly from your thoughts, with your imagination serving as the "prompt engineer." What will happen when everyone constantly broadcasts their mind?
#SelfTranscendence #metaverse #ConversationalAI #GenerativeAI #ChatGPT #SimulationSingularity #SyntellectEmergence #GlobalMind #MindUploading #CyberneticImmortality #SimulatedMultiverse #TeleologicalEvolution #ExperientialRealism #ConsciousMind
---
Can the pursuit of experience lead to true enlightenment? Are we edging towards Experiential Nirvana on a civilizational level despite certain turbulent events?