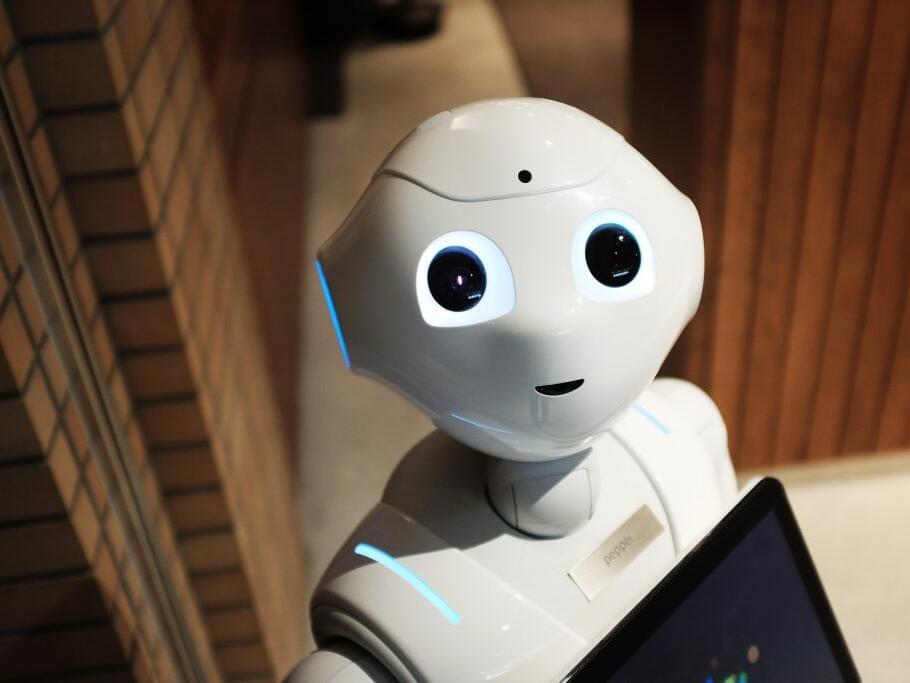 Grocery shopping will lead the way in the AI (artificial intelligence) revolution.
Brits aged 15 to 64 spend about 43 percent of all their work and study time on cooking cleaning and other jobs round the home such as looking after children or elderly relatives.
In the UK, working-age men spend around half as much time as working-age women do on them.