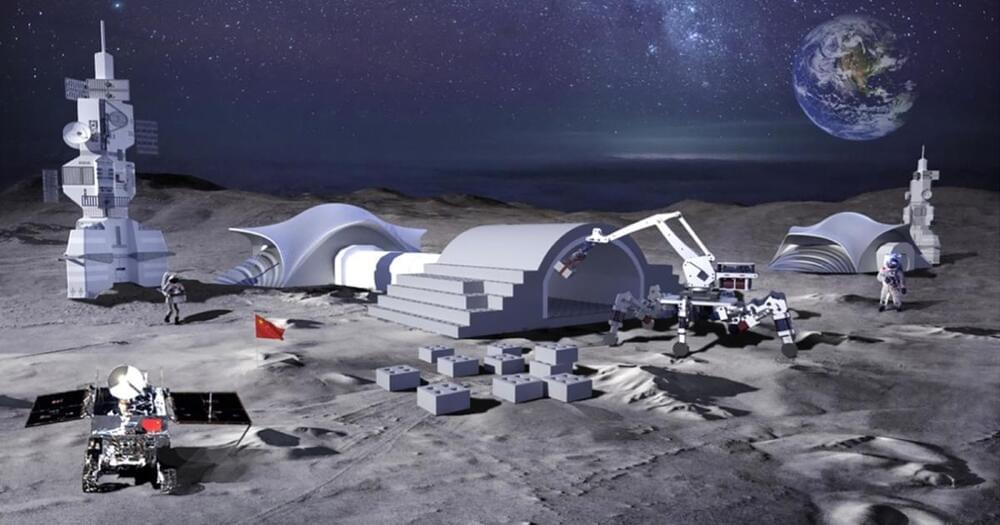 The plan: Ding could play a key role in helping China get its future lunar bases off the ground — his research team at HUST has designed several potential moon bases and developed technology that could be used to actually construct them on the moon.
One of those is the "Chinese Super Mason," an autonomous robot designed to create structures out of bricks. Another is the bricks themselves — Ding's team has come up with a LEGO-like design for the blocks, which it proposes to make using 3D printing, lasers, and lunar regolith.
They could get a chance to see their ideas put to the ultimate test as soon as 2028, as China reportedly plans to send a Super Mason to the moon to build a lunar brick as part of the Chang'e 8 mission, which is expected to launch in 2028.