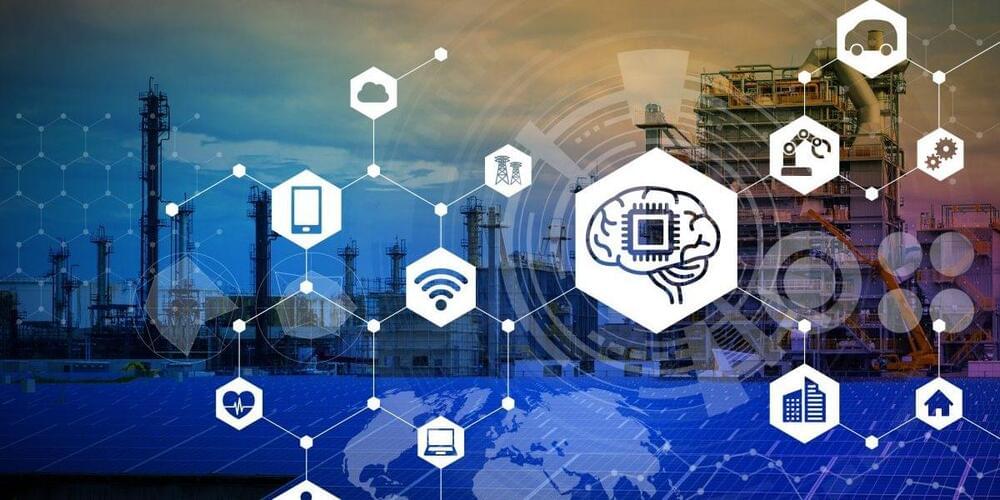 Check out all the on-demand sessions from the Intelligent Security Summit here.
Many businesses struggle with demand forecasting. Whether you run a small business or a large enterprise, the challenge of predicting customer behavior and stock levels never gets easier. Even major organizations like Target and Walmart that are able to afford teams of data scientists have recently reported struggles with excess inventory due to poor demand forecasting.
During this time of global uncertainty, many businesses have adopted a just-in-case mindset. They've relied on archaic methods of forecasting, scouring old data and drawing poor conclusions based on past problems.