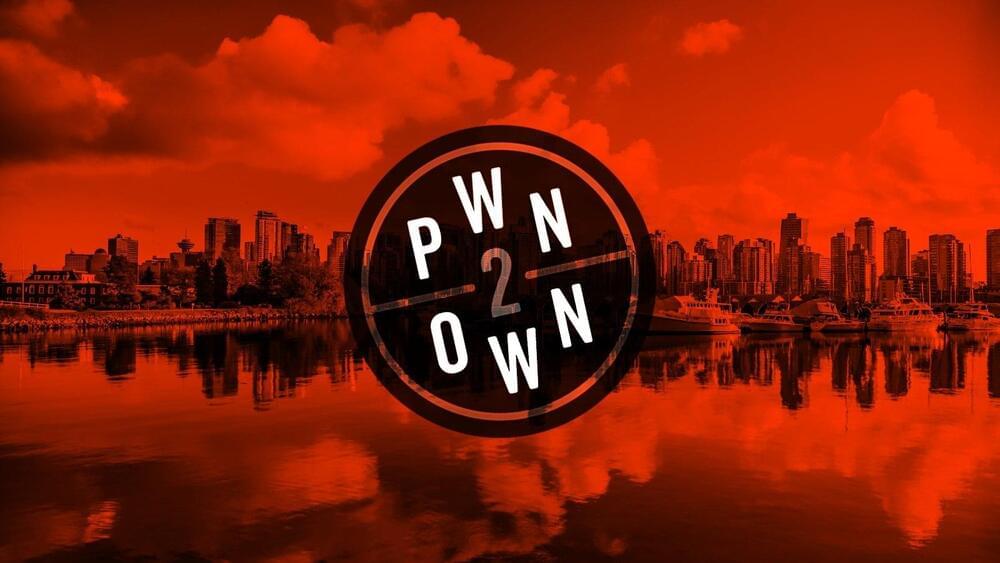 On the third day of the Pwn2Own hacking contest, security researchers were awarded $185,000 after demonstrating 5 zero-day exploits targeting Windows 11, Ubuntu Desktop, and the VMware Workstation virtualization software.
The highlight of the day was the Ubuntu Desktop operating system getting hacked three times by three different teams, although one of them was a collision with the exploit being previously known.
The three working Ubuntu zero-day were demoed by Kyle Zeng of ASU SEFCOM (a double free bug), Mingi Cho of Theori (a Use-After-Free vulnerability), and Bien Pham (@bienpnn) of Qrious Security.