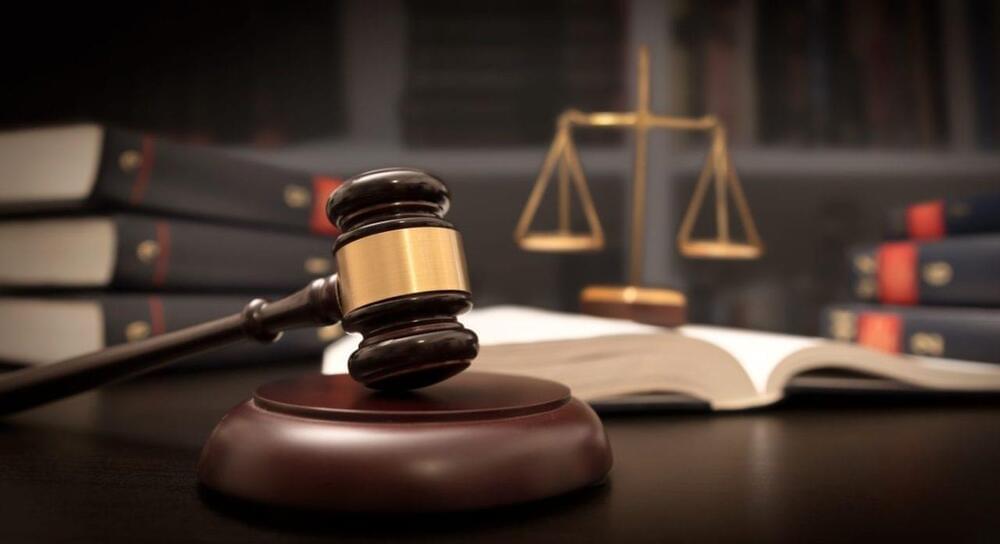 (NewsNation) — The world's first "robot lawyer" is facing a new obstacle: a lawsuit from Chicago-based law firm Edelson PC.
Joshua Browder's brainchild "DoNotPay" is at the center of the suit. The app uses artificial intelligence and claims it can "fight corporations, beat bureaucracy and sue anyone at the press of a button."
This time around, Browder says it will be his turn to fight in court. In a proposed class action, Edelson said "DoNotPay" is "not actually a robot, a lawyer, nor a law firm" and claimed their client Jonathan Faridian used the app but received "substandard and poorly done" results.