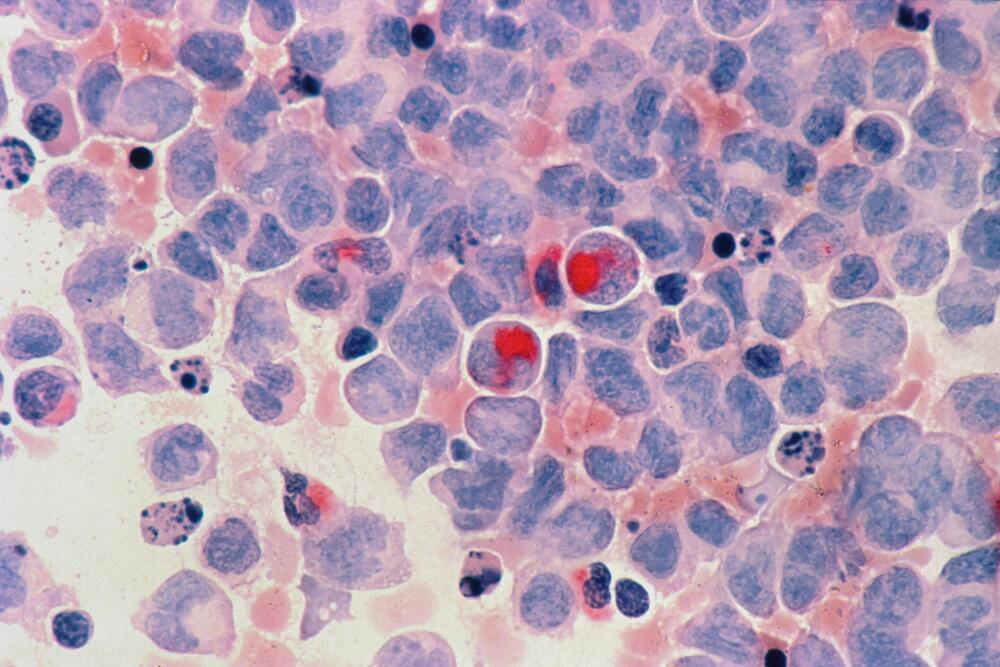 Researchers have shown for the first time exactly how immature neutrophils—white blood cells that are an important part of the immune system—are hijacked by pancreatic cancers to drive immunosuppression and treatment resistance. The study, led by investigators at Sylvester Comprehensive Cancer Center at the University of Miami Miller School of Medicine, is published in Cancer Discovery, a journal of the American Association for Cancer Research.
The paper describes a previously unrecognized signaling circuit in pancreatic cancer that instigates immunosuppression and tumor-promoting inflammation in the pancreatic tumor microenvironment, ultimately creating treatment resistance. The central regulator of this treatment resistance is neutrophil-derived TNF signaling. TNF, or tumor necrosis factor, is a substance in the body that causes inflammation.
This is the first study to implicate immunosuppressive signaling from immature neutrophils—the earliest sentinels in developing pancreatic cancer—in this process, said Jashodeep Datta, M.D., associate director of Translational Research at the Sylvester Pancreatic Cancer Research Institute. Datta, whose laboratory at Sylvester led the research, is senior author of the multicenter study.