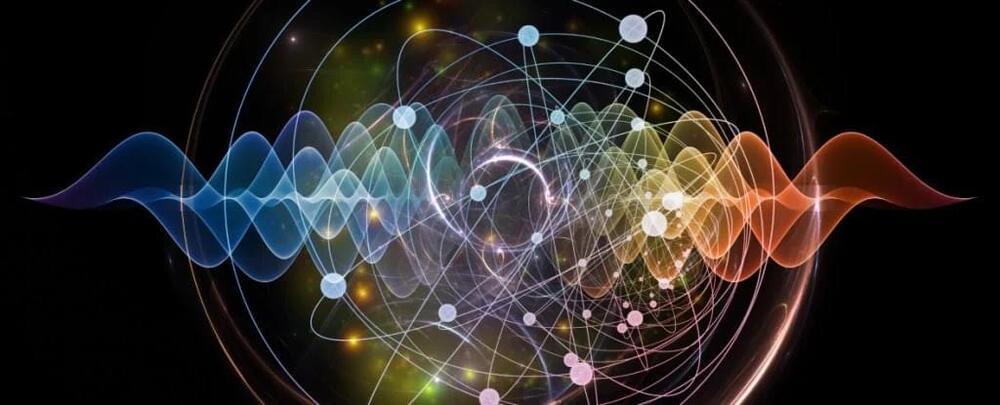 Australian scientists have recreated a famous experiment and confirmed quantum physics's bizarre predictions about the nature of reality, by proving that reality doesn't actually exist until we measure it — at least, not on the very small scale.
That all sounds a little mind-meltingly complex, but the experiment poses a pretty simple question: if you have an object that can either act like a particle or a wave, at what point does that object 'decide'?
Our general logic would assume that the object is either wave-like or particle-like by its very nature, and our measurements will have nothing to do with the answer. But quantum theory predicts that the result all depends on how the object is measured at the end of its journey. And that's exactly what a team from the Australian National University has now found.