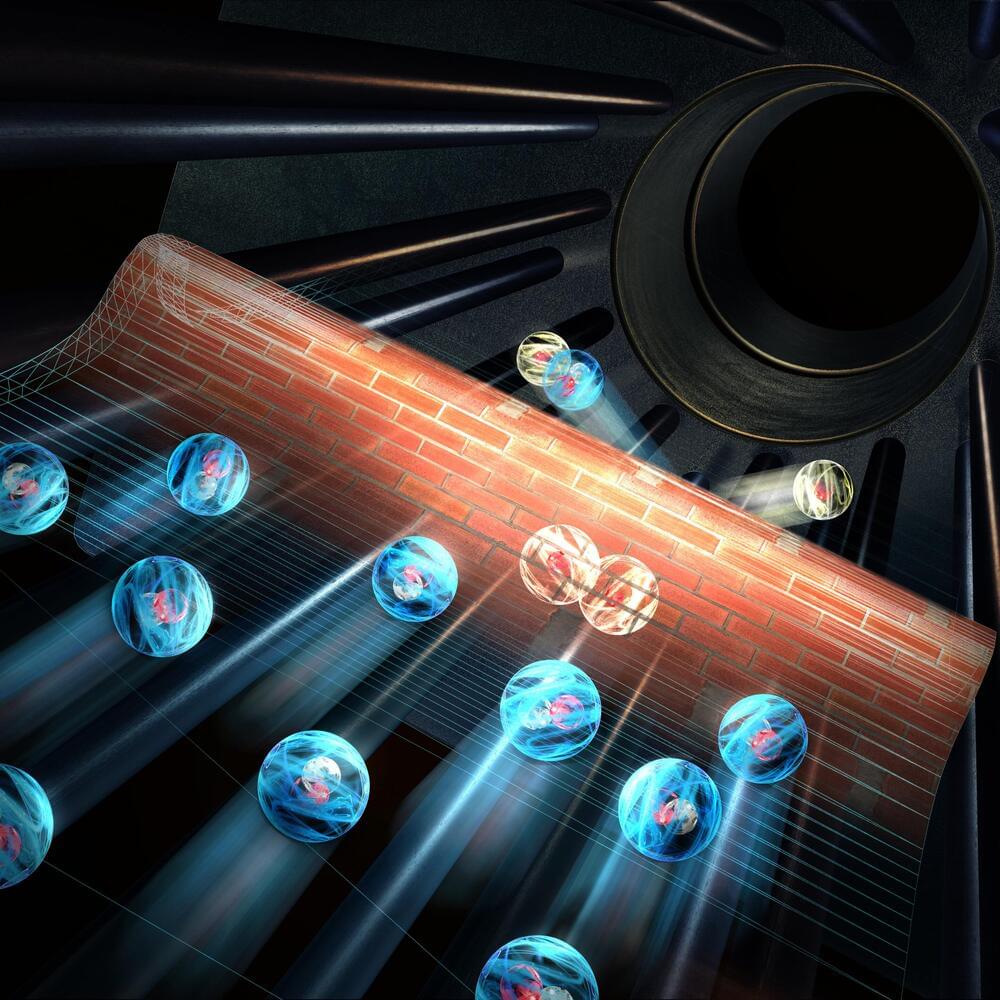 Tunneling reactions in chemistry are difficult to predict. The quantum mechanically exact description of chemical reactions with more than three particles is difficult, with more than four particles it is almost impossible. Theorists simulate these reactions with classical physics and must neglect quantum effects. But where is the limit of this classical description of chemical reactions, which can only provide approximations?
Roland Wester from the Department of Ion Physics and Applied Physics at the University of Innsbruck has long wanted to explore this frontier. "It requires an experiment that allows very precise measurements and can still be described quantum-mechanically," says the experimental physicist. "The idea came to me 15 years ago in a conversation with a colleague at a conference in the U.S.," Wester recalls. He wanted to trace the quantum mechanical tunnel effect in a very simple reaction.
Since the tunnel effect makes the reaction very unlikely and thus slow, its experimental observation was extraordinarily difficult. After several attempts, however, Wester's team has now succeeded in doing just that for the first time, as they report in the current issue of the journal Nature.